Hope you are enjoying your Summer season. So far it's has been exciting for us here. Plus it is my favorite season.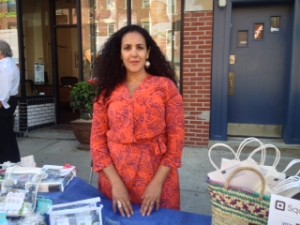 I wanted you to know I was featured in an article in The Guardian newspaper as a Moroccan entrepreneur that brings Argan oil to the United States: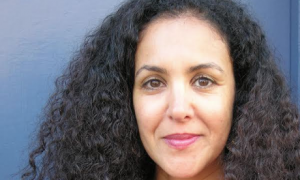 A Moroccan entrepreneur brings argan oil to America by way of women's co-ops
Khadija Fajry, an immigrant to both France and the US, likens nascent cosmetic industry to a goldrush in which she offers 'the real thing'
– Nina Roberts
theguardian.com, Sunday 13 July 2014 12.00 EDT
The article notes that at KENZA International Beauty we are convinced that our KENZA – Pure Moroccan Beauty Oils are the most precious beauty treasures nature can offer and that we can all be beautiful inside and out by using natural beauty care products while contributing to positive social change for women in the United States and Morocco.
Please spread the word about our mission by sharing the article with your friends, families, and connections so that we can grow our special circle of beautiful friends.
I also look forward to your comments. Email us at contact@puremoroccanbeautyoils.com -Connect with us on Facebook or Twitter
With Love & Gratitude
Khadija Fajry
Founder & CEO – KENZA International Beauty