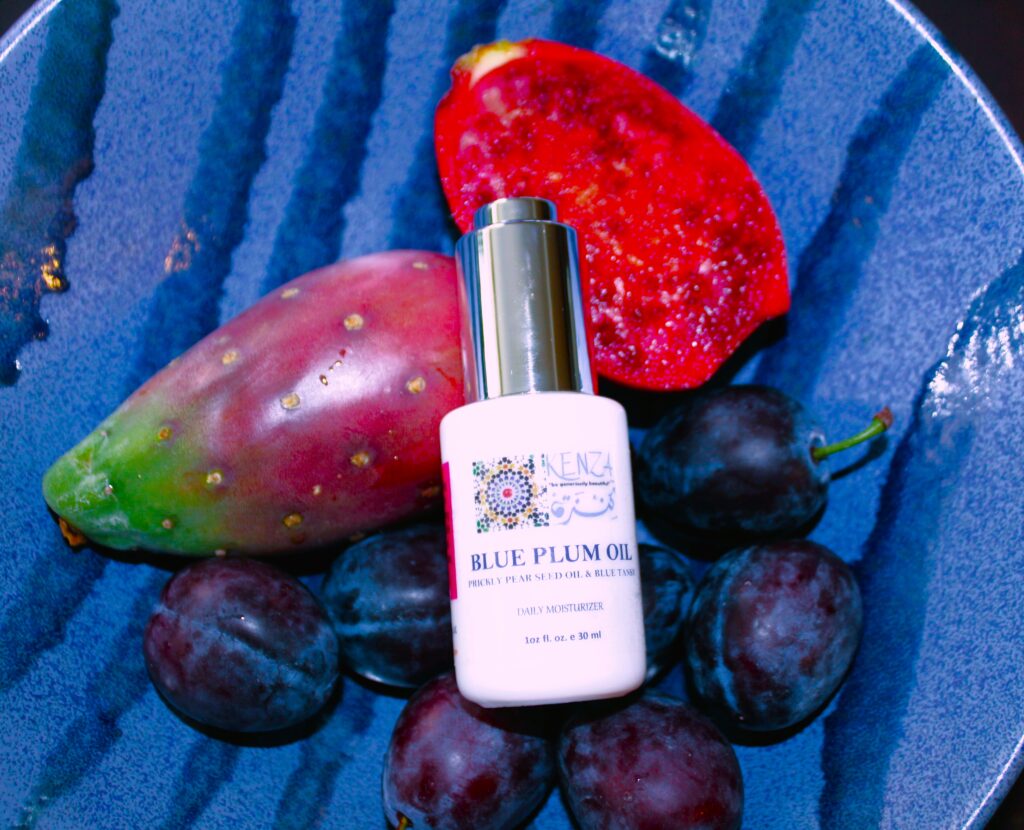 A Self-Funded, Black Woman-Owned Clean Beauty, Indie Beauty Social Enterprise celebrates 10 years in the Natural Luxury Slow Beauty Industry by creating a direct-to-consumer holistic award-winning beauty line KENZA "be generously beautiful"™, sharing traditional beauty rituals from Morocco and France, offering rare natural beauty raw ingredients wholesale and providing unique handcrafted beauty formulations to luxury indie beauty brands and holistic SPA as white private labels.
CLEAN BEAUTY SKIN, HAIR & BODY CARE
Made with Organic Prickly Pear Seed Oil, Moroccan Argan Oil, Plum Oil as carrier oils base, and pure essential oils: Lavender, Helichrysum Italicum, Blue Tansy, Rose Oil Otto, Neroli, and Frankincense.

ORGANIC BOTANICAL CARRIER OILS, RARE NATURAL BEAUTY INGREDIENTS WHOLESALE FOR INDIE BEAUTY BRANDS AND SLOW BEAUTY BUSINESS
Prickly Pear Seed Oil, Argan Oil, Plum Kernel Oil, Aker Fassi powder, Blue Nila powder, Botanical Rhassoul clay, and more.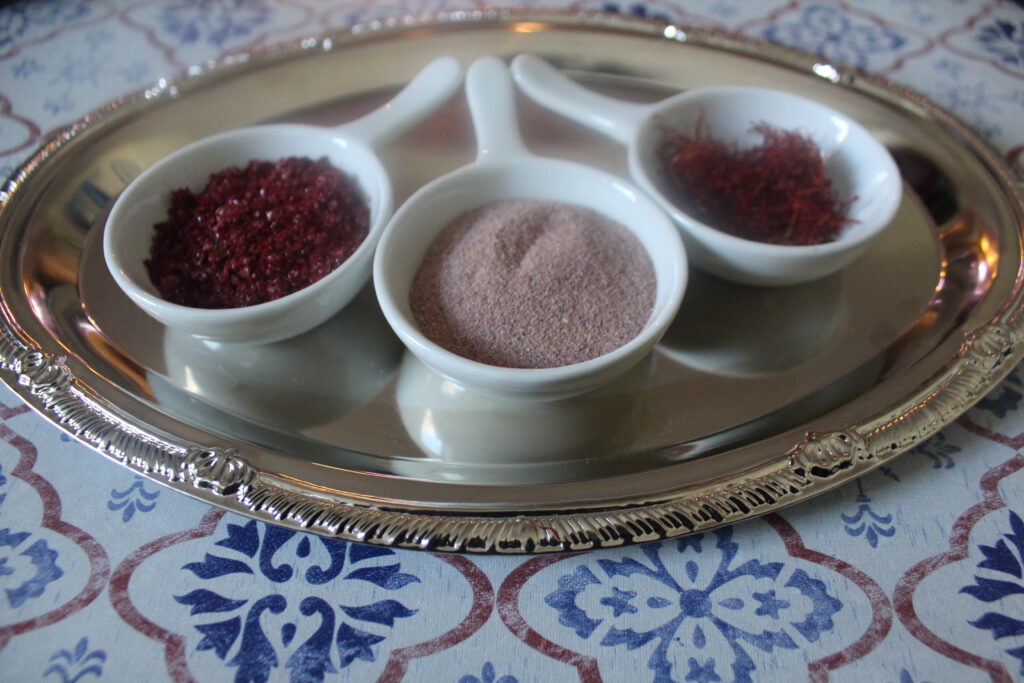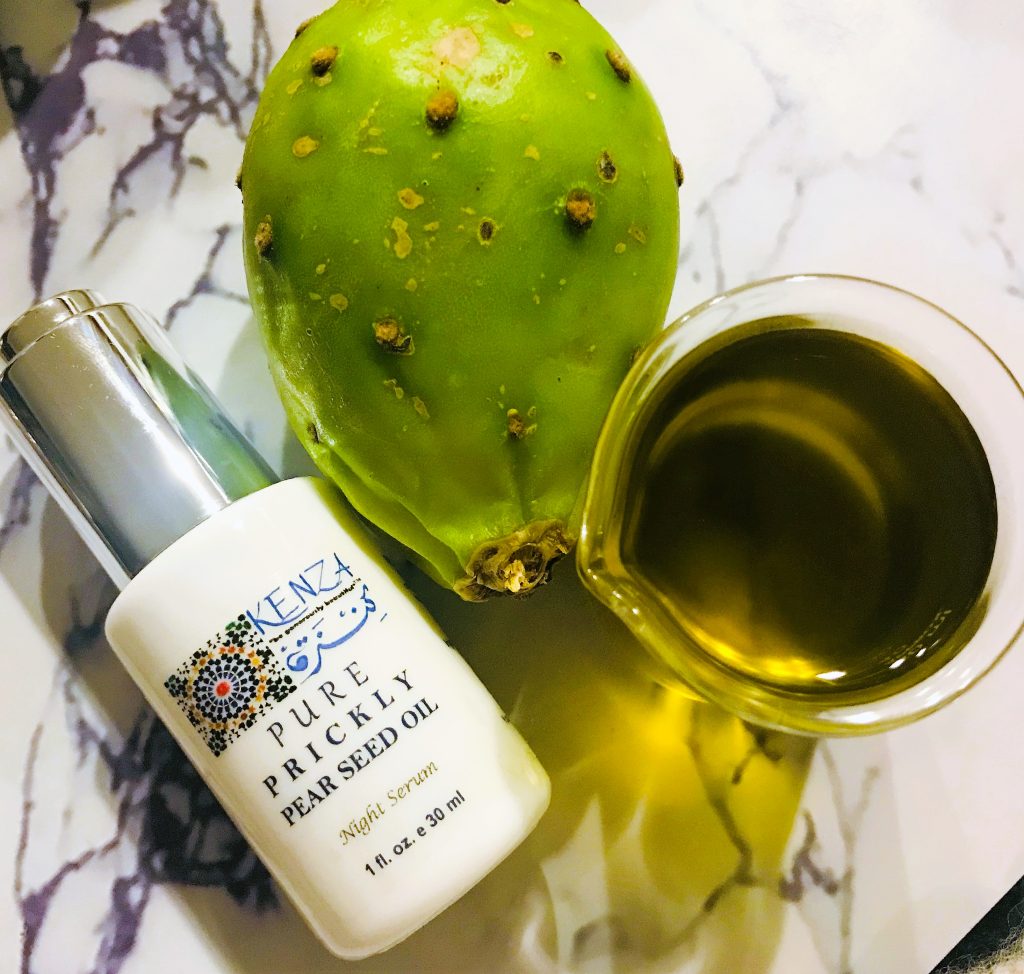 We are a clean beauty brand in New York. We stayed an independent Indie b beauty business since 2012 selling exclusively on our website at https://kenza-international-beauty.com. Our products can't be found at other beauty marketplaces or mass beauty stores. We made this choice to build a long-lasting relationship with our health-conscious clients worldwide that are putting their well-being, self-care, and healthy lifestyle a priority. We are a clean beauty brand that gives back to support social change for women. And we are a black-owned, woman-owned, social enterprise that gives back.
YOU DESERVE BETTER SKIN, HAIR, and BODY CARE!
Start today! Here is a coupon code for $10 OFF your first purchase: CLEAN10