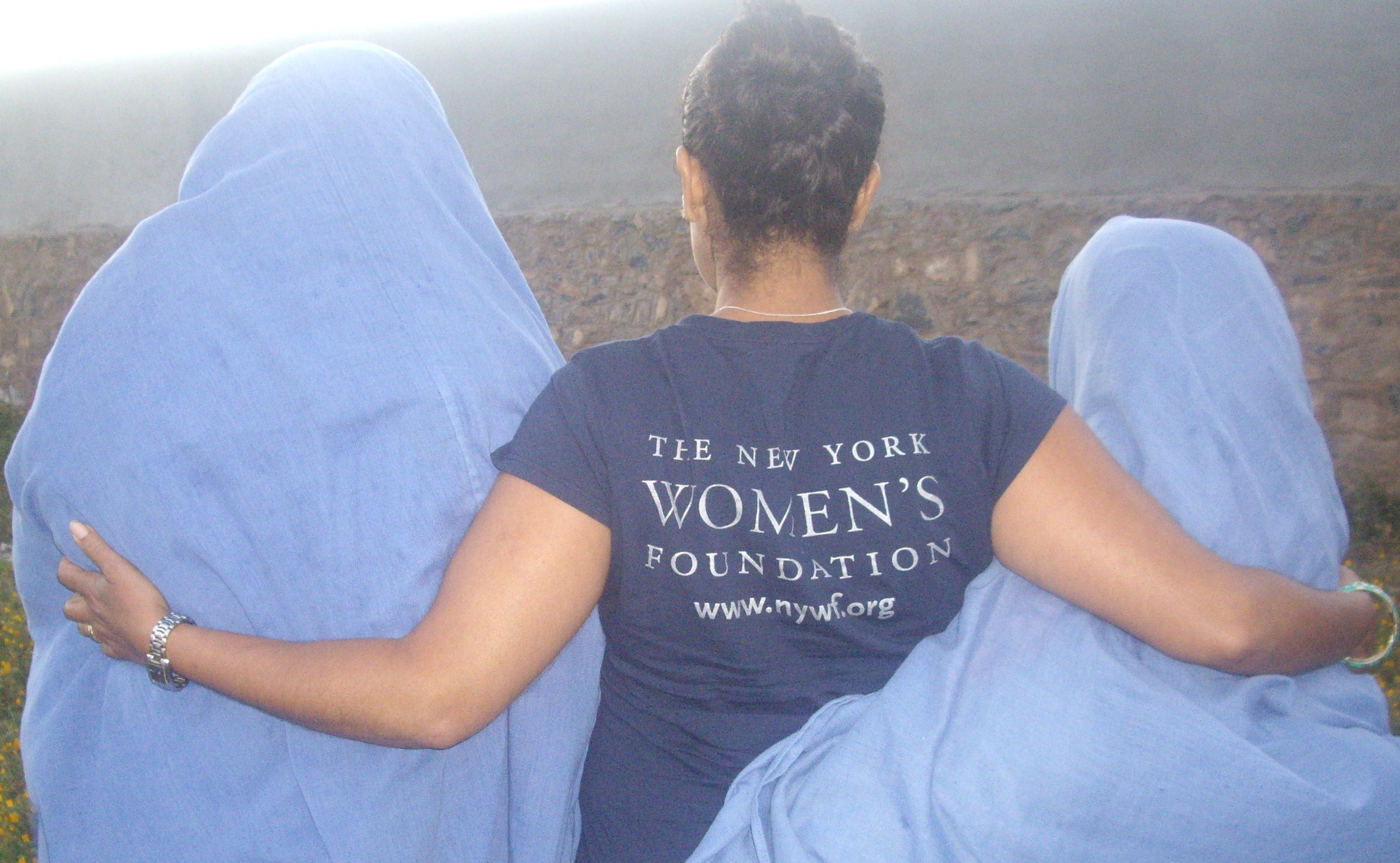 Here at KENZA International Beauty we get a sense of fulfillment by providing you with organic Pure Argan and PurePrickly Pear Seed oils for skin and hair.
We honor our humanity by sponsoring and donating directly to a women's cooperative in Morocco!
We empower our community by contributing to the New York Women's Foundation (https://www.facebook.com/NewYorkWomensFoundation) which distributes grants to organizations that provideeducation, fights sexual discrimination, equality for women, gives financialadvice for business and knowledge for everyday life.
That is our vision: "be generouslybeautiful"™
Introducing a philanthropic element in the purchase of beauty careproducts. By purchasing our products, we contribute to social change for womenin the USA and Morocco.
That's what makes us come alive.
WE WOULD LOVE TO HEAR FROM YOU – our beautiful friends.
Visit http://www.facebook.com/KenzaInternationalBeauty , LIKE US, and tell us about your lives and businesses, your hopes anddreams and what makes you come alive!
Feel free to post pictures and share your websites.
One valued participant will receive a $25.00 KENZA International Beauty gift certificate. The winner will be chosen by random drawing on June 1, 2013.