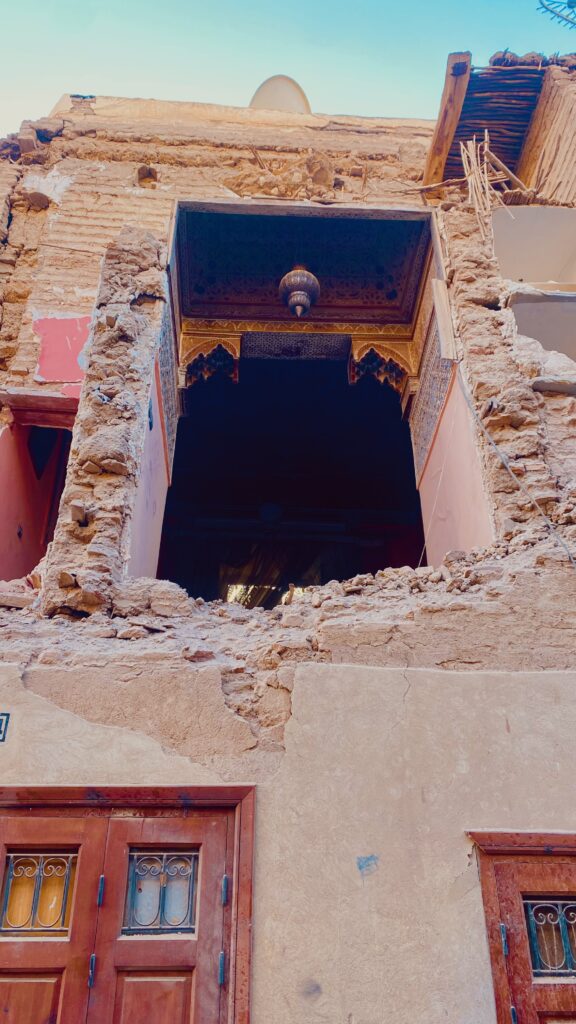 Yesterday was a profoundly humbling day, during which I had the privilege of contributing to the earthquake relief efforts in Morocco with World Central Kitchen (Click here to Learn more about this amazing organization).
When the earthquake struck Morocco on September 8th, 2023, I was in New York City.
I felt immense empathy for my fellow countrymen, deep sorrow for the victims, and a profound sadness for those who lost everything: their family members, their communities, their villages, their homes, their memories, their way of life, and more. I felt a sense of helplessness as I spent the entire day on September 9th glued to my phone, laptop, and news broadcasts. I knew I had to take action for my people.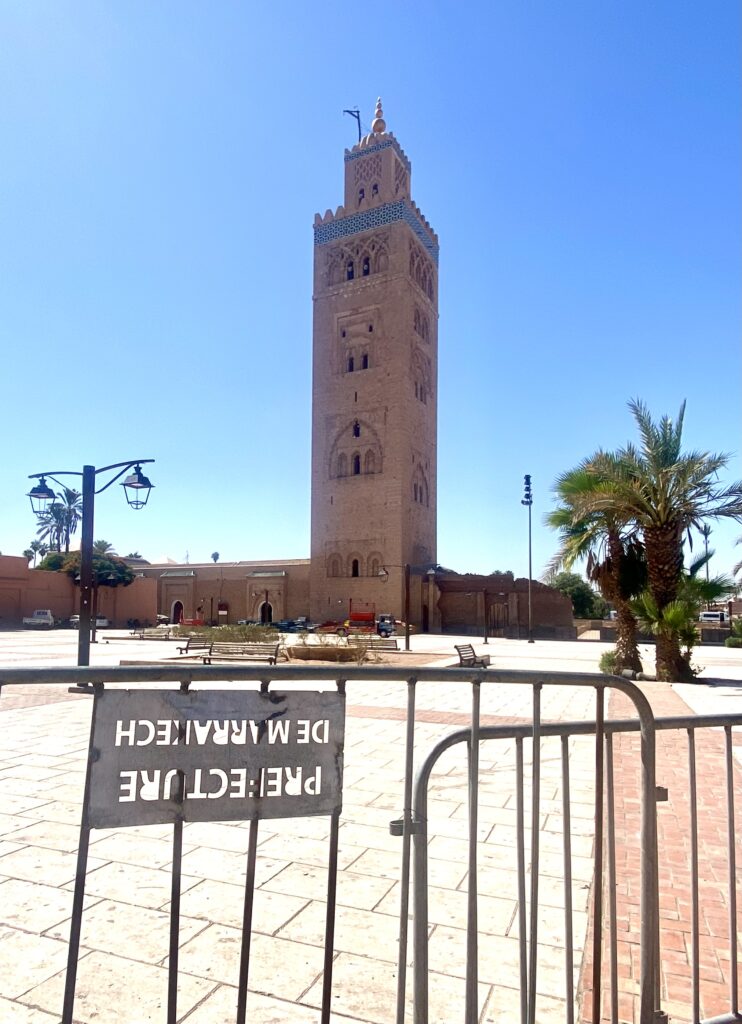 I was heartened by the outpouring of love and support from my friends, clients, and peers, who inquired about my family and the women at the cooperative in Morocco. This support gave me a renewed sense of hope and community. In response, I immediately shared a fundraising campaign by Launch Good, and many of you generously contributed to the earthquake relief efforts.
I remain deeply grateful for your support and the goodwill shown towards my native country and its people. I had a pre-planned trip to Morocco and attempted to connect with international organizations already providing assistance on-site.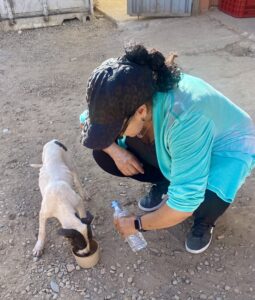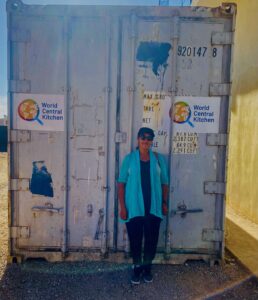 I applied online to volunteer with World Central Kitchen (WCK) but received no response to my inquiries. While shopping for groceries at Marjane in Marrakech, I encountered two individuals wearing WCK t-shirts. I approached them and expressed my willingness to volunteer. Kristin connected me with Helena, and I was finally assigned to assist WCK in Oulad Berhil Taroudant.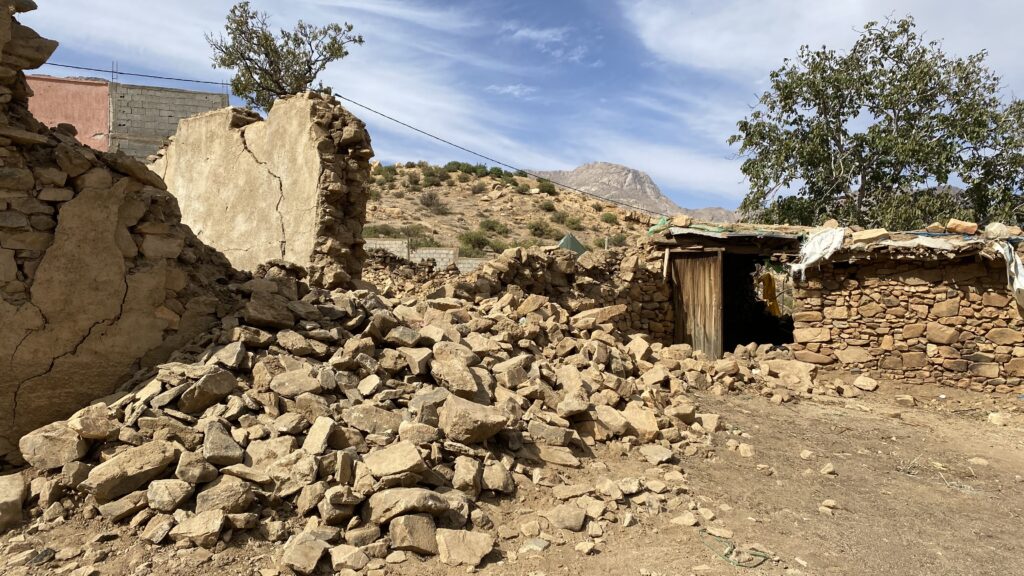 Taroudant was the second area to be affected by the earthquake, following El Haouz Marrakech. Many remote villages deep in the Atlas Mountains and small villages around Taroudant suffered significant damage, with some being completely destroyed. Together with my cousin Mouna, we dedicated an entire day to assisting WCK.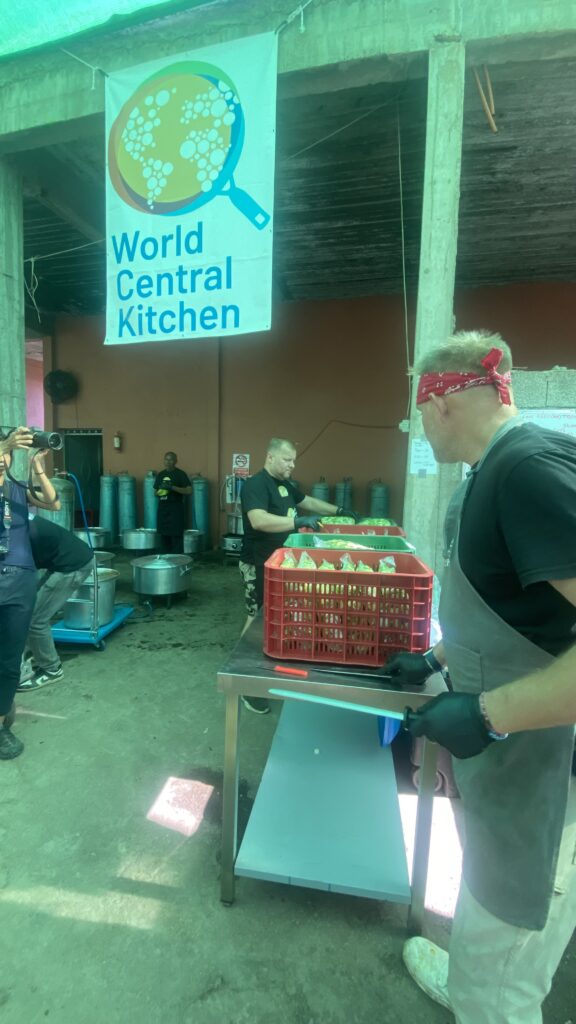 When we arrived in Oulad Berhil on a Friday morning, we witnessed people from World Central Kitchen, volunteers, and local residents actively working together with great enthusiasm, gratitude, and compassion, all united by a common goal: providing help to those in need.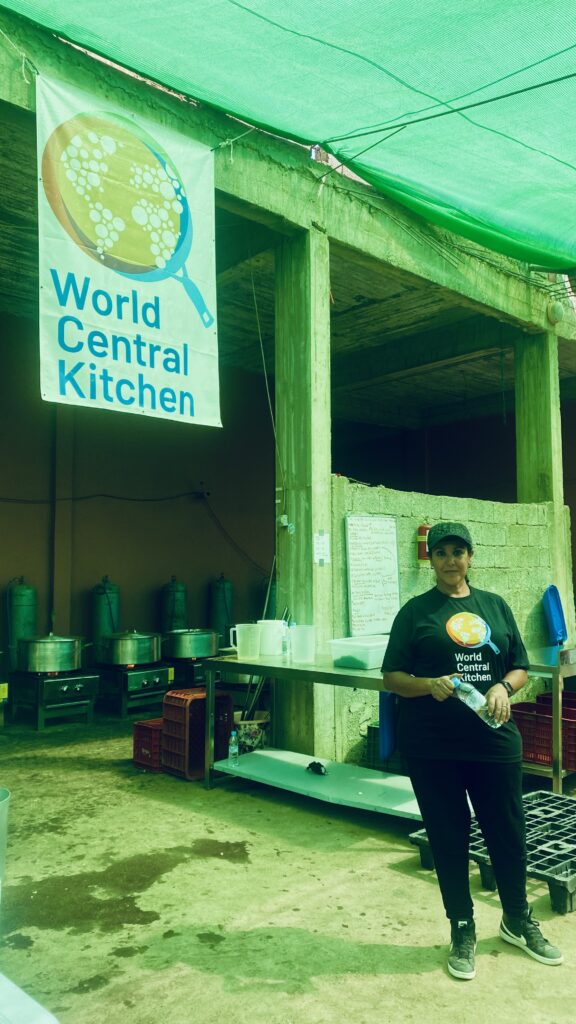 It is a profound and joyful experience to witness love, kindness, dedication, and an unwavering commitment to assist others. Giving back to the community is a feeling like no other, and I firmly believe in using our blessings to serve and support others.
From my experiences with the earthquake-affected people in Morocco, I have learned valuable lessons:
1. Faith & Resilience
2. Gratitude & Generosity
While I already knew these qualities existed in the Moroccan people, the earthquake, with its tragic consequences and losses, only amplified these qualities. Despite their immense suffering, their hearts and souls remained at peace. Even in the face of such profound loss, they expressed gratitude for the relative safety of their rural areas and the blessing of newfound water sources, which were previously scarce. In a region heavily affected by years of drought, water became a symbol of life, and the people mourned their losses while expressing thankfulness for their survival and the newfound water supply.
When you mourn your loved ones, experience all those losses, witness death, and still tell others trying to console you:
"Alhamdou Allah (praise be to God) that this earthquake didn't occur in major towns because it would have been more disastrous".
"Alhamdou Allah that after the earthquake God gave us water".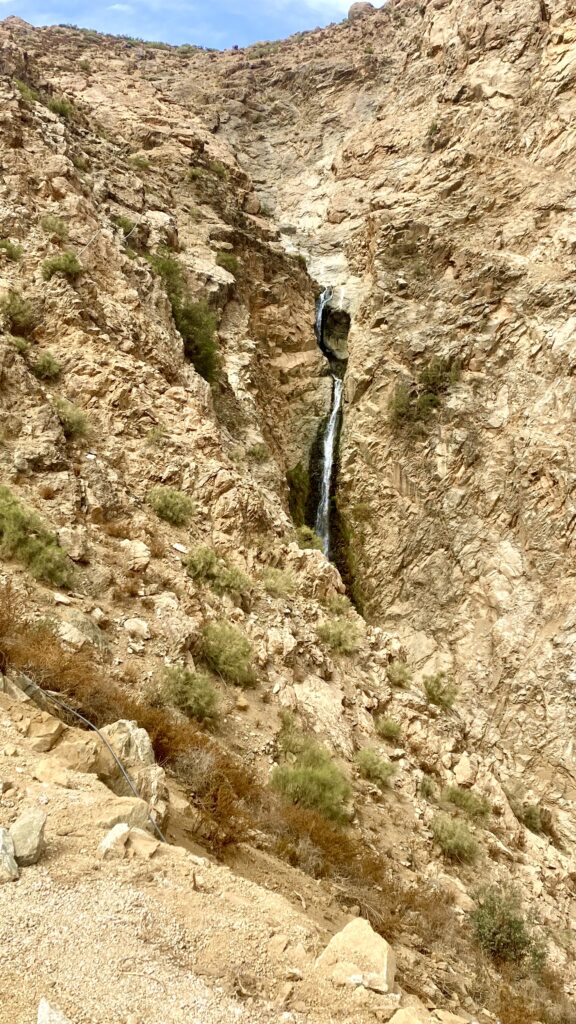 New sources appeared after the shock and others were filled with more water.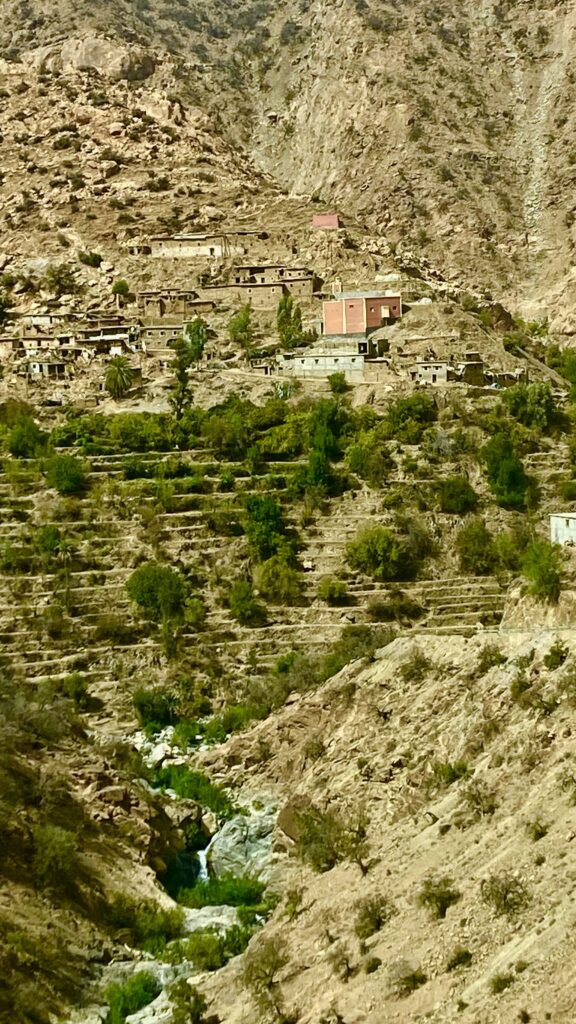 "Indeed we are in pain for the loved ones we lost, our homes, but Alhamdou Allah we now have water that wasn't here for many years"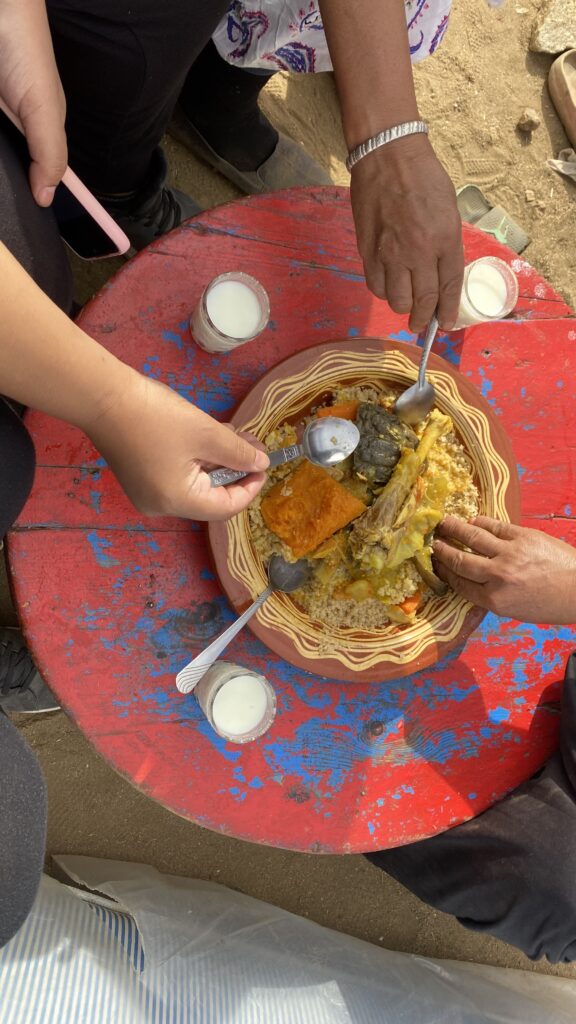 In a remote village where families had lost everything and were living in tents, they graciously shared a meal with us, serving couscous, and fermented milk for a funeral event, and even gifting us walnuts from their fields.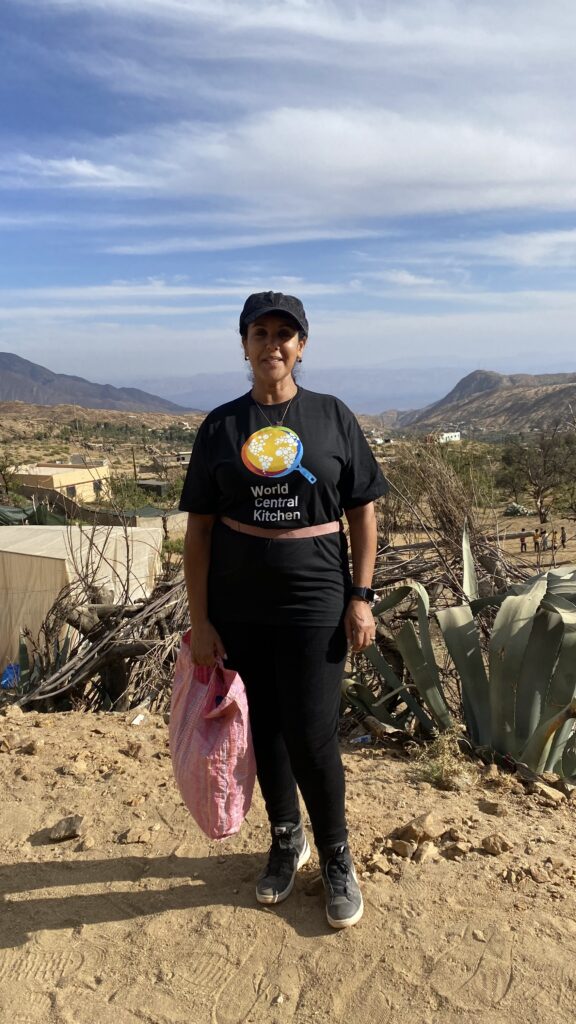 Their generosity, despite having nothing, serves as a powerful reminder of the importance of gratitude and generosity.
Their kindness, tenacity, humility, grace, and hope for a better future inspired me deeply. I hope that their lives return to normalcy as soon as possible. I aspire to visit them again in the near future, and I request that you keep these resilient people in your thoughts and prayers.
There is no greater feeling than giving back to the people.
I always say that we should use our blessings to serve and help others. There are no reasons why we were so blessed in the first place.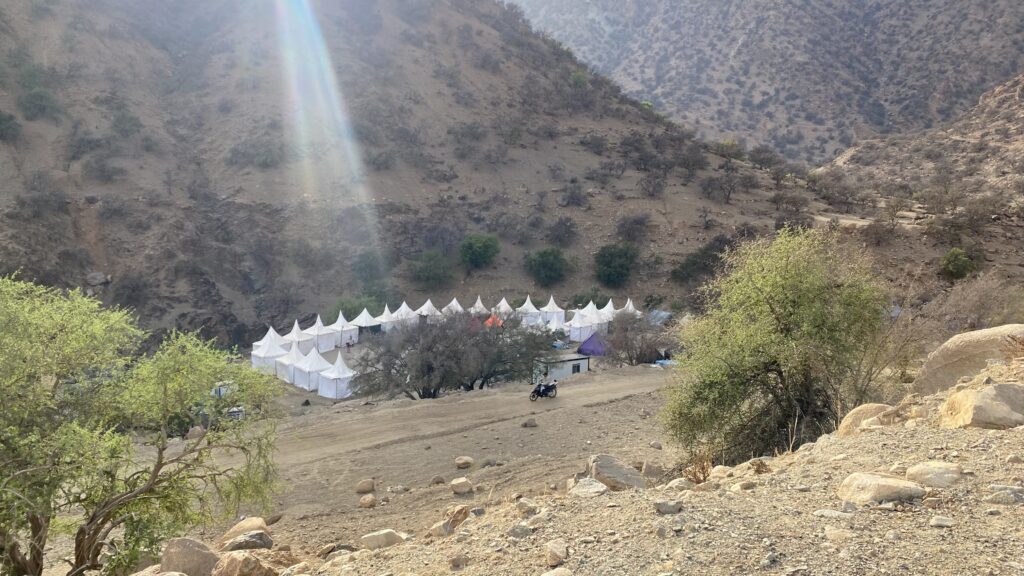 Just imagine people who have lost everything, that is so far away in a very remote and inaccessible area, where even World Central Kitchen (WCK) only delivers baskets full of groceries to them by mules, welcome you with open arms and ask you to share a meal with them in their outdoor settlements.
Chickens were running around and kids were playing by a tree after they came back from school that is a mile away.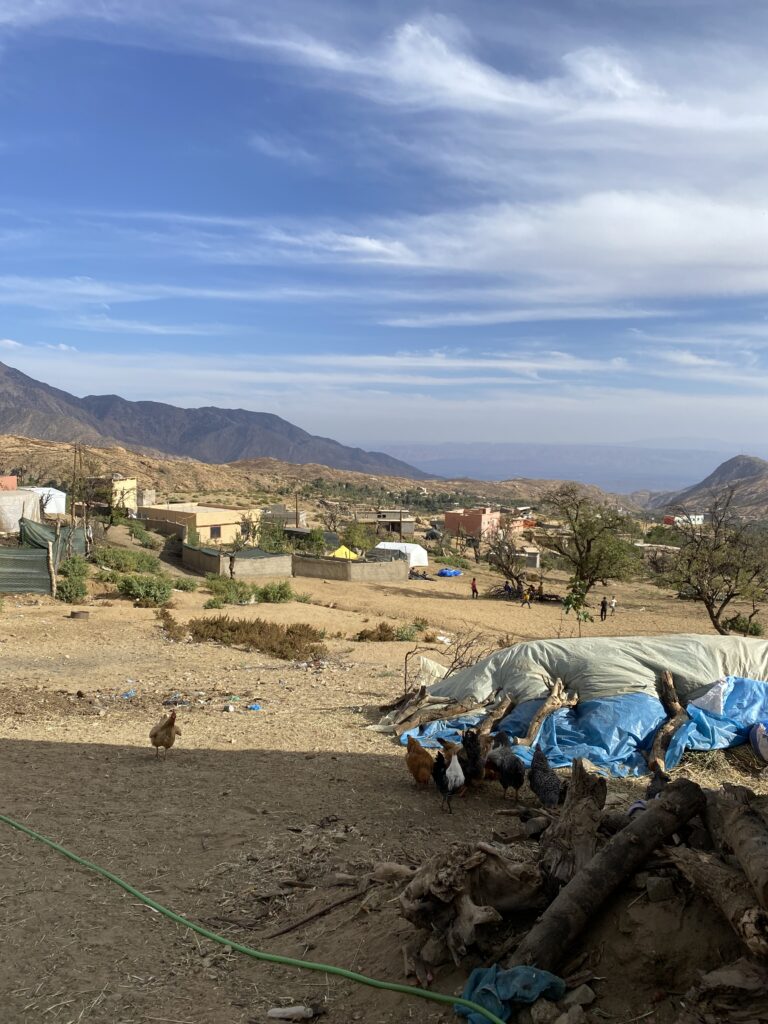 You learn to be grateful even more for what you have.
You learn that if these people can be generous with nothing we certainly can be generous.
I was amazed by their kindness, their tenacity, their humility, their grace, and their hope that everything will be better and as Allah (God) wishes.
I wish that their lives get back to normal as soon as possible.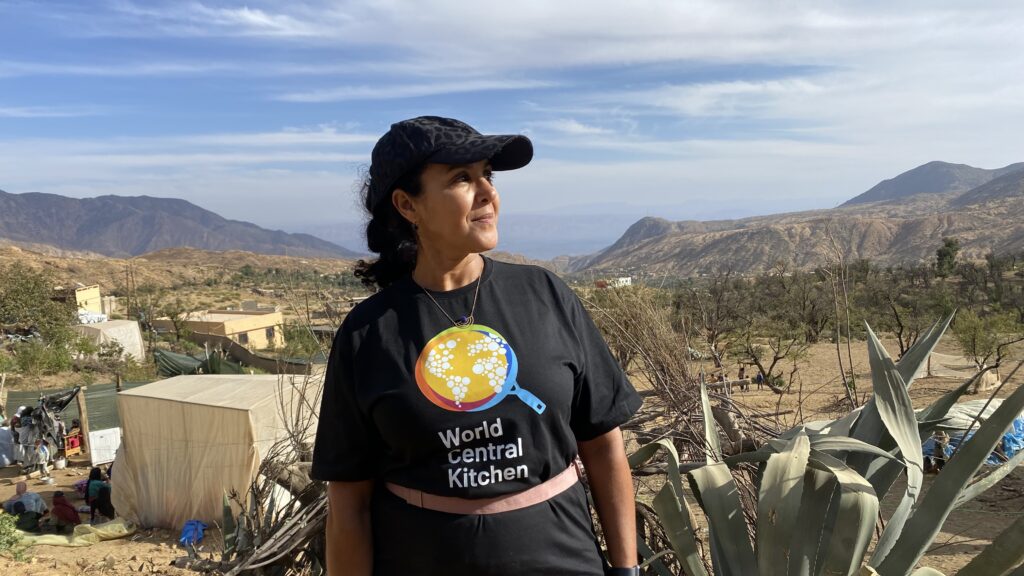 I wish to visit again inchAllah (God willing) in the near future and share more joyful moments with them.