This year KENZA International Beauty is participating to many local events in New York city where you can come meet us, sample our organic Argan oil, Prickly Pear Seed Oil and other natural beauty products you and your family will enjoy.
Altman building
Monthly pop-up markets with The Seed: positively plant based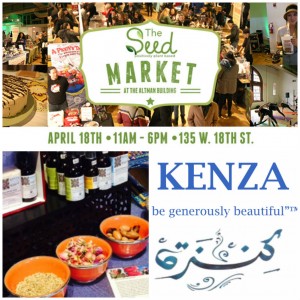 RSVP for your FREE Tickets here.
GREEN Festival New York City
At the Javits Center New York – April 24th, 25th & 26th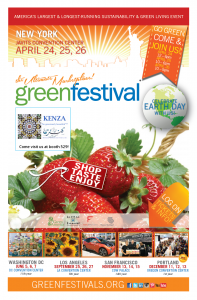 Get your ticket and $5 OFF with this code: XNY154AN8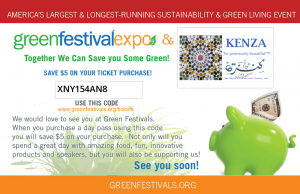 GREEN Festival Washington DC
At the DC Convention Center – June 5th, 6th & 7th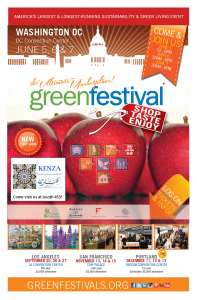 Please visit our website and Facebook page for more updates.
We hope to see you soon!