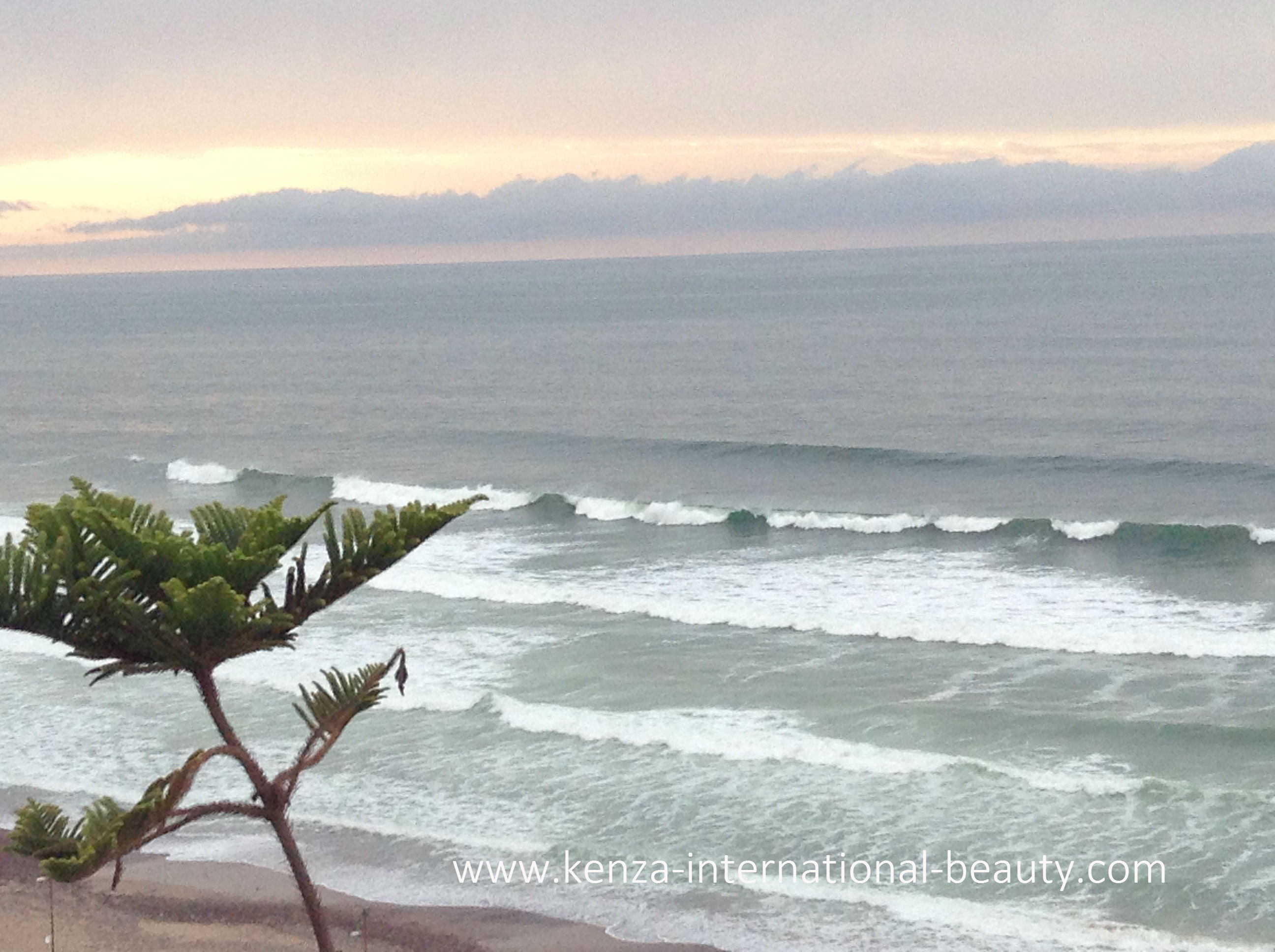 Happy belated New Year Beautiful Friends !!!
While for most people the beginning of a new year is the time for new self-improvement resolutions, I usually do not have much time to think about it. This time, instead, I started the year with a nasty case of the flu. I was very sick for ten days, physically exhausted, and unable to do any work. For once, I had time to reflect and I realized I need a better balance between managing my business, taking care of my family and myself, and volunteering. And delegate more : Whole Foods can be a great personal chef!
During the last six months of 2014, I over- worked and, essentially, tried to do more than I could handle. So, this year, I made a resolution to take more time off, to get back into martial arts training with a MMA fighter at InnerGfitness (for therapy and stress management), to not answer work emails or calls at night or Sundays, and to try to keep my personal and professional lives separate.
Since the inception of KENZA International Beauty almost two and half years ago, I have been constantly solving problems, coming up with creative ideas, and juggling the multiple hats that all small business owners wear to run a successful business. However, two events particularly energized me in 2014.
The first one was the article published in July by The Guardian Newspaper.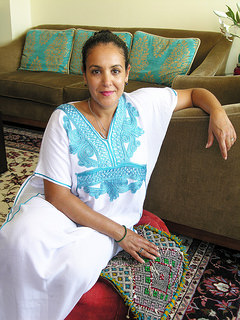 This put KENZA International Beauty on the map as a global provider of the best, socially responsible, pure, and organic Moroccan Oils. This helped us expand our market (retail & wholesale) to the UK, Kenya, the UAE, Ireland, Australia, New Zealand, Canada, France, Sweden, Dominican Republic, and even in Morocco. I will always be grateful to Nina Roberts for finding me and sharing my story to the world.
We do not have a big marketing budget to promote our business. Instead, we rely on "organic" marketing: being featured on TV news programs, magazines, and celebrities' beauty blogs, and by the word of mouth of our many beautiful friends (e.g. customers). We prefer to spend funds on developing new and superior products, and on improving women lives.
The second one was the Chase Mission Main Street Grant competition I entered in October. A $150,000 grant would have taken my social enterprise business to the next level right away. It would have helped us create more products, upgrade our brand and website, and provide more financial support to women in Morocco and the USA. Unfortunately, the national competition was fierce and we did not receive one of the twenty grants. I was sad for a couple of days, but then I thought about all the wonderful and beautiful friends who voted for us and cheered us all the way, and I felt so much better because I know with your support I am sure we will find another way to fulfill our social mission.
Thank you again!
Looking ahead to 2015, I know it will be another successful year for KENZA International Beauty and a more balanced one for me!
Stay tuned as we will soon announce the introduction of a new beauty treasure from Morocco, a redesigned package, new giveaways, and other exciting projects. Sign up at http://kenza-international-beauty.com
With Love & Gratitude
#begenerouslybeautiful