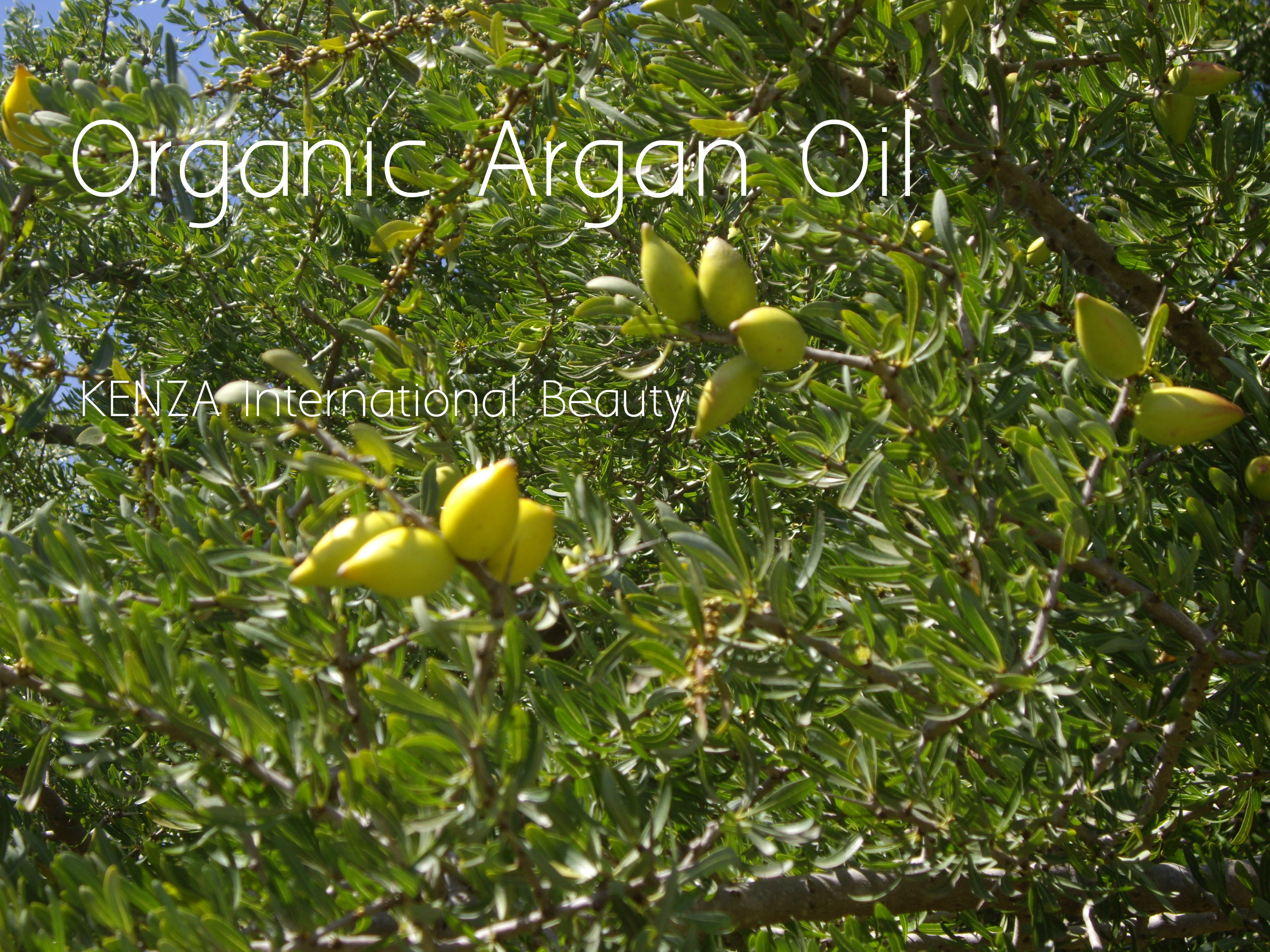 We learned last week about the effect of cosmetic argan oil on postmenopausal skin elasticity via a study by NCBI – National Center for Biotechnology Information
Here is another article about the benefits of Neroli (or Orange blossom oil) via Dr. Josh Axe
KENZA SENSUAL Marrakech Body Oil has organic Argan oil and Orange Blossom.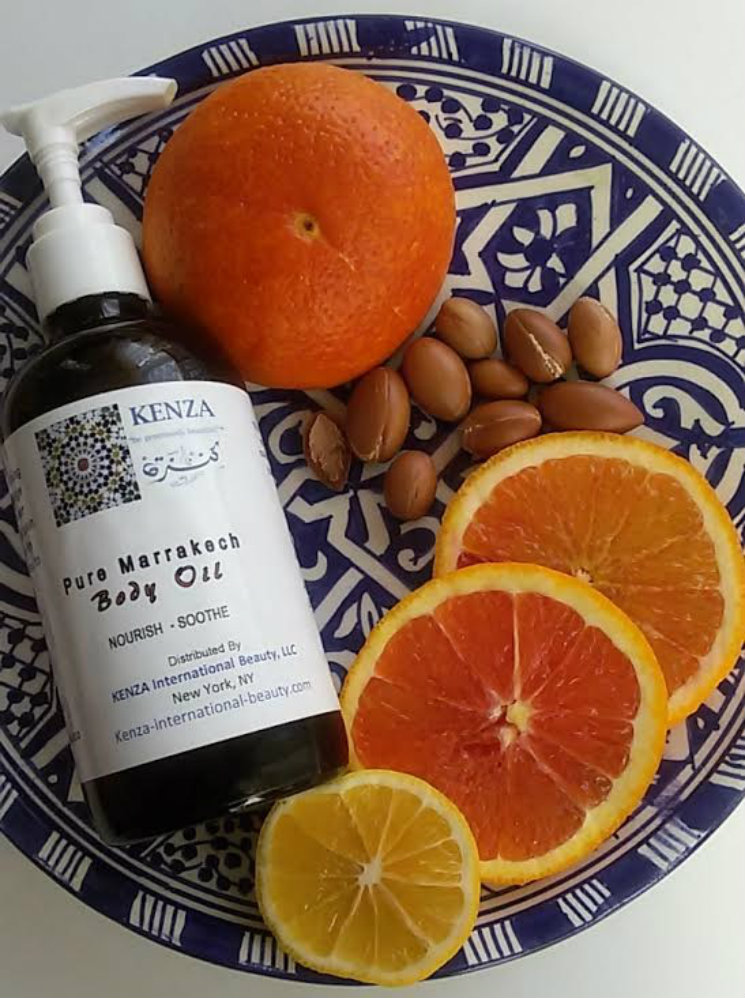 Beauty from head to toes: Argan Oil Is the Hero Beauty Product You've Been Missing
Also Catherine Zeta Jones revealed he beauty secret: Argan oil. We were not very surprised but a little confused that by now she has not discovered Pure Prickly Pear Seed Oil.
We proudly offer these two Moroccan oils in their pure form: 100% and Organic
Check our new website and indulge generously on the Moroccan beauty secrets that we've been using for centuries.