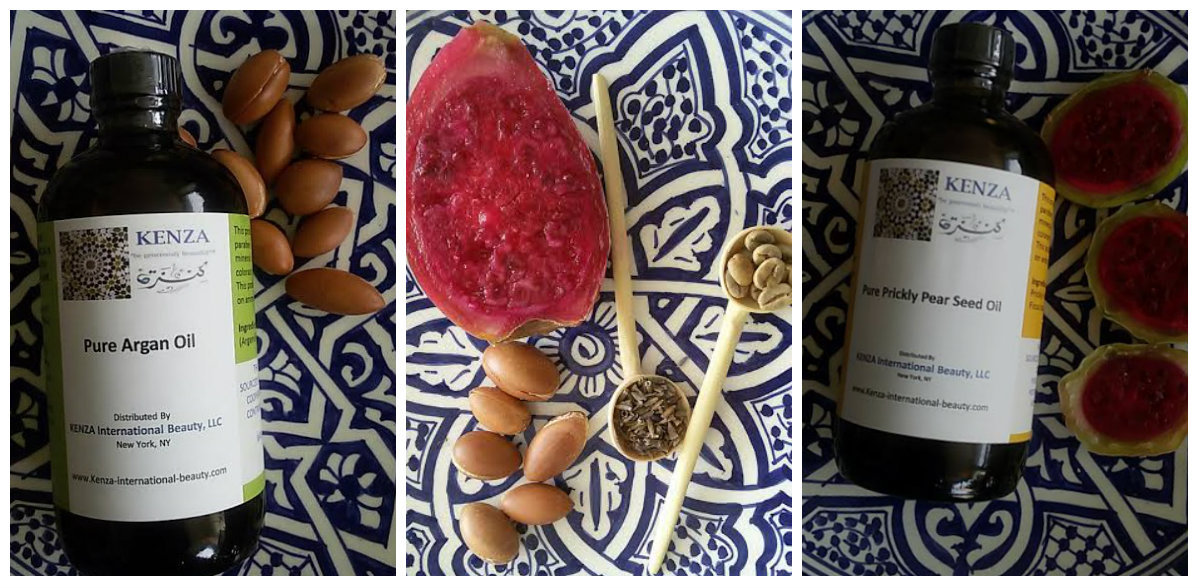 Because we aim to promote and distribute the best Moroccan Argan oil & Prickly Pear Seed Oil, we are glad to see the world is finally discovering and appreciating Argan oil.
According to a just-released study by new report by Grand View Research, Inc:
– Global Argan oil market was 4,835.5 tons in 2014 and is expected to reach 19,622.5 tons by 2022, growing at a CAGR of 19.6% from 2015 to 2022.
– The product is considered one of the most expensive vegetable oil. This is on account of limited supply coupled with a high requirement. Expensive nature of the product is expected to result in high revenues over the forecast period.
– Cosmetics segment was the leading application segment and accounted for over 40% of total demand in 2014 and is expected to show significant growth in the coming years. The growth of personal care industry is expected to drive this segment over the forecast period.
– Medical and food application areas are expected to witness high growth rates over the forecast period. Product demand in medical segment is expected to be driven by its potential to cure diseases including cancer, inflammatory problems, cholesterol levels, and food digestion.
– Middle East & Africa was the leading regional market both in terms of production and consumption. Argan oil is majorly consumed by rural economy of Morocco, which is a major producer, therefore, demand rate is higher in the region as compared to others.
– North America is expected to witness the highest CAGR of 20.2% from 2014 to 2022 on account of its increasing demand in cosmetics for hair treatment and skin care products and in the medical industry for disease treatment.
You can find our selection of personal care products made with organic Argan oil and Prickly Pear Seed Oil here