We are on OpenSky!Follow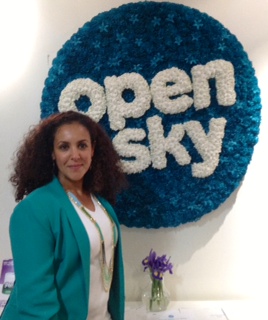 Thanks to your support, KENZA International Beauty 2nd online store is open for business on OpenSky: https://www.opensky.com/kenza-international-beauty
In our 2nd e-store you can find your favorite KENZA "be generously beautiful"™ products made with organic, pure Argan oil & Prickly Pear Seed oil.
Only at OpenSky , you will find some exclusive packages and special prices for our skin & hair beauty products.
For example this Argan & Prickly Pear Seed Oil Beauty combo: KENZA Pure Argan oil & KENZA Pure SPA Bar Soap for $37 ($42 value) +Free Shipping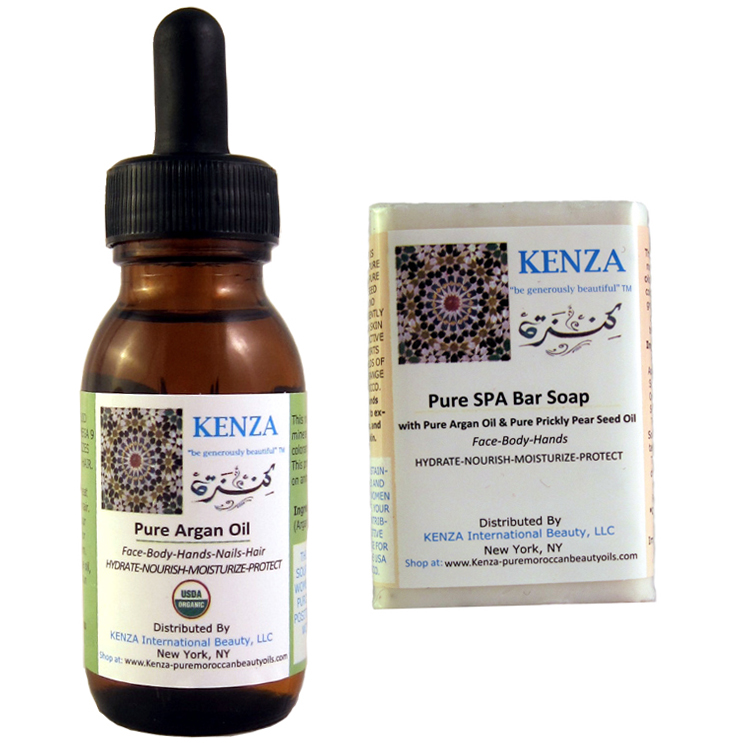 We love to give you choices. Come join the party! We have many beautiful friends, followers, and celebrities: https://www.opensky.com/kenza-international-beauty
OpenSky is a fun way to shop for unique products with your friends, anytime, and anywhere. When you create your OpenSky account you receive a $10 credit toward your purchase of our KENZA "be generously beautiful"™
Also make sure to spread the LOVE! Just visit our store and products and click on the HEART. It's that easy to share LOVE-BEAUTY-GENEROSITY
Be social and share this post with all your friends, loved ones, colleagues and even neighbors.
Happy shopping on OpenSky!
Follow