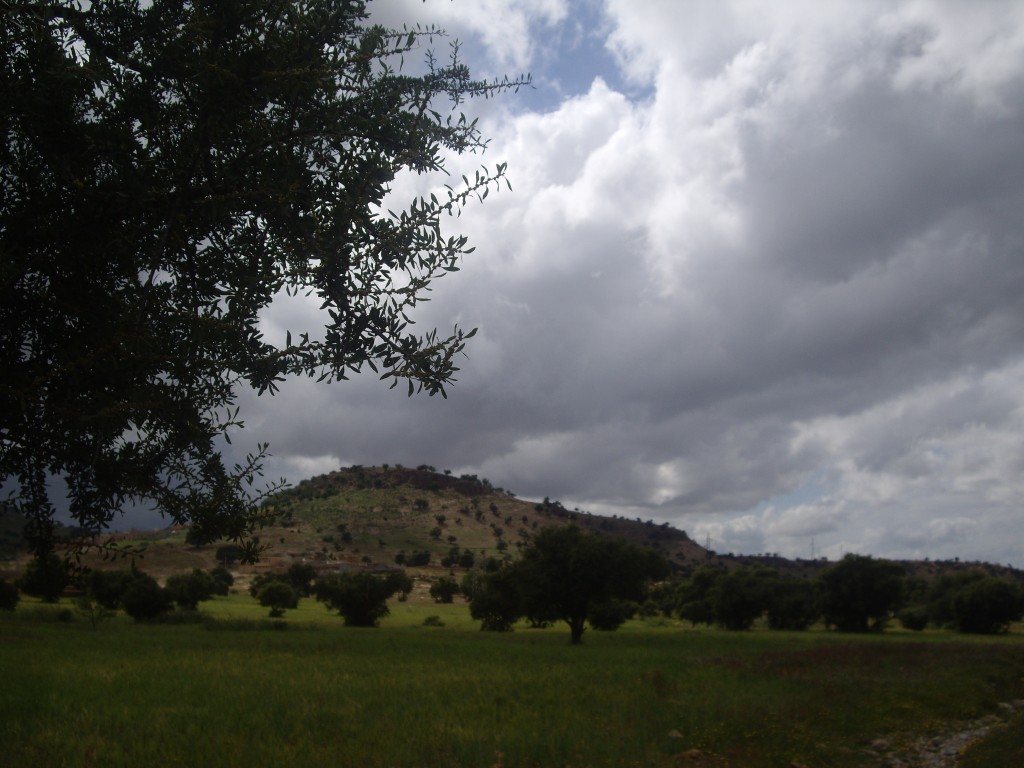 It's hard to believe it has been almost a year since I first visited the women of the Tirizite cooperative in June 2012, a memorable experience I shared with all of you (see article here).
Since then, and thanks to your support, we have successfully launched our KENZA International Beauty enterprise to promote positive social change for women in the United States and Morocco. Thus, I felt it was time to return to the Tirizite cooperative to share our progress with the women and to make a donation.
After a final five hour drive from Ouarzazate, I arrived to Arazane where the lovely ladies welcomed us (I was with my son and a cousin this time) by singing traditional Berber songs.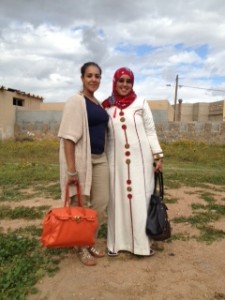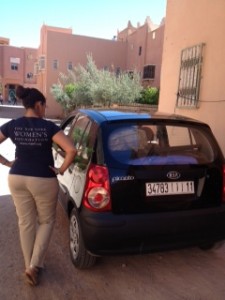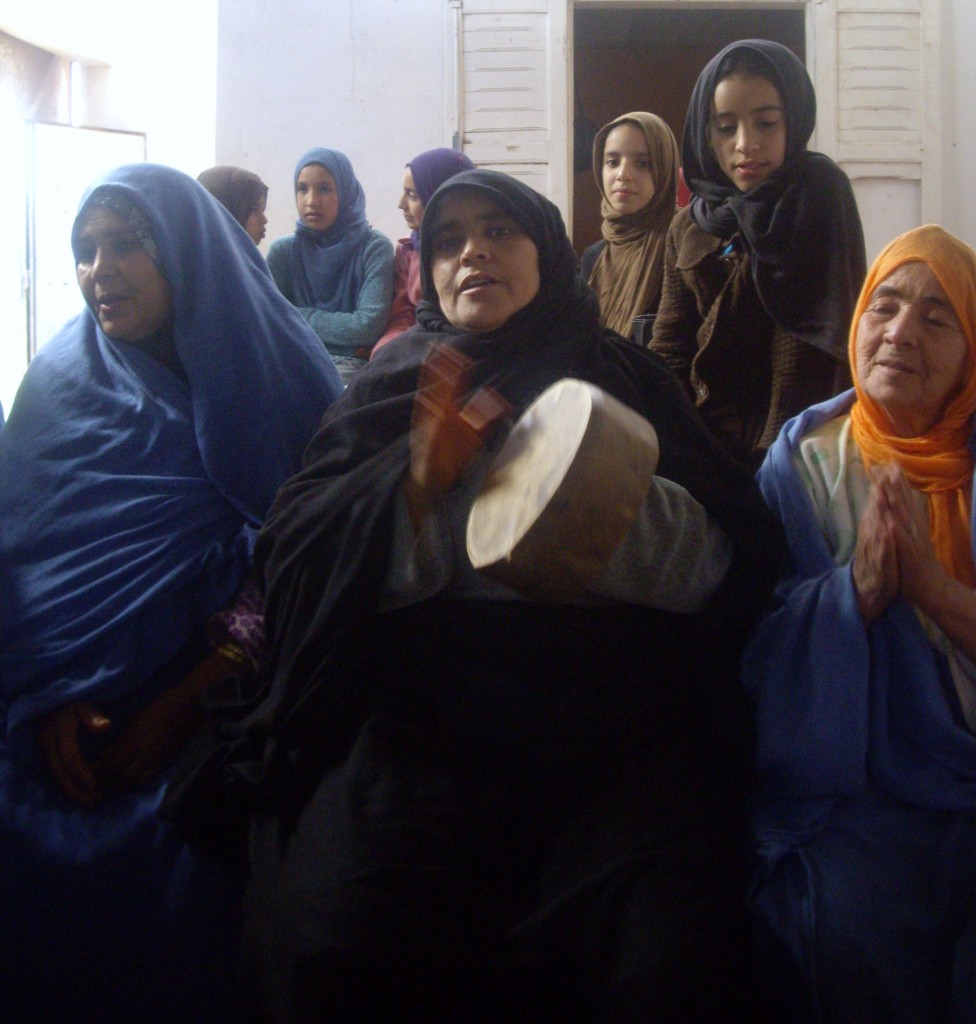 I was overwhelmed by many emotions: happy to see them again, touched by their hospitality, but also sad to see not much had changed for them since my first visit.
Still, they expressed gratitude, hope, and joy for our mutual success. We discussed our concerns, projects, and plans over some lovely food they prepared and I showed them the video and pictures we took during my first visit. They laughed, sang, danced, and for one short night they were able to forget their difficult lives.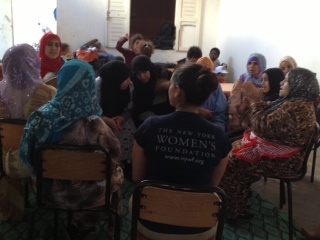 We had Moroccan tea, tagine, couscous, and pastries at a dinner hosted by Latifa (the cooperative Director) with all of the women and their kids.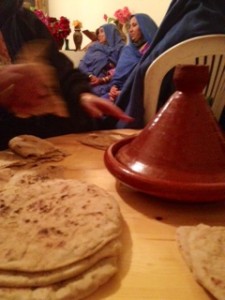 After the delicious meal, came the time to share some donations we brought from the US: money, new clothes for the women and their children, and t-shirts graciously donated by The New York Women's Foundation that KENZA International Beauty also support (see articles here).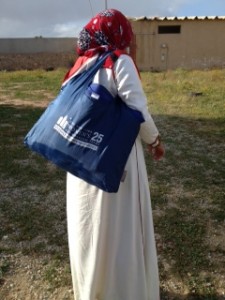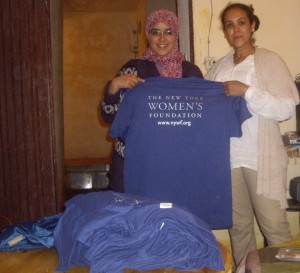 At this time, the emotions filled the room quickly as I could see joy in their eyes. They all loved the gifts but, most of all, they loved the fact that others generous people cared about them, were willing to help them, and give them hope for a better future.
The tearful goodbyes and long hugs were touching as they insisted in giving me a beauty treatment with Argan oil the next day before my departure.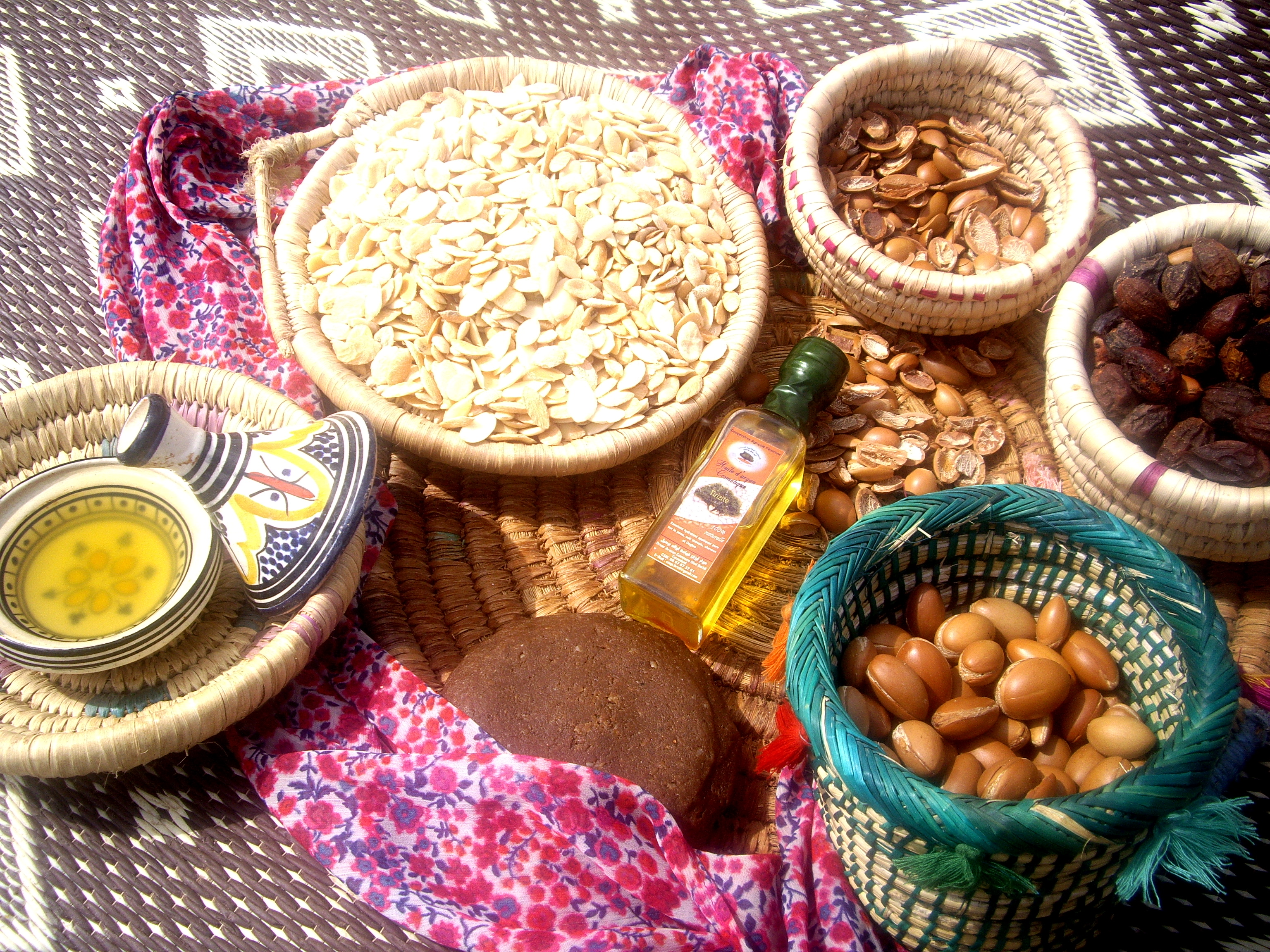 Video: Argan beauty treatment at the cooperative in Morocco

I was happy to have returned to Arazane; this visit motivates me to redouble my efforts to help these women and the women and girls in New York City with the help of all my generously beautiful friends.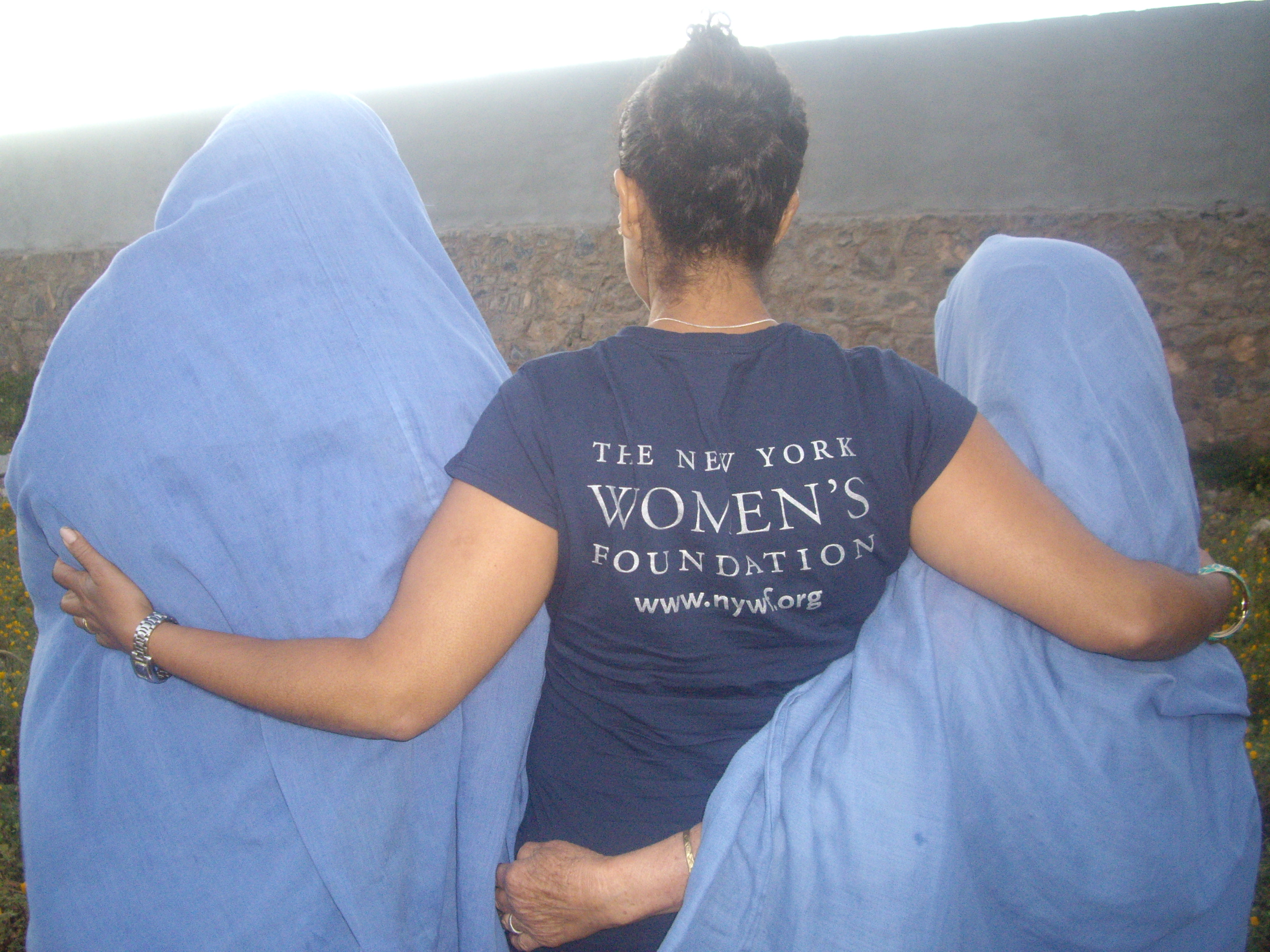 "Generosity is giving more than you can, pride is taking less than you need"
– Khalil Gibran