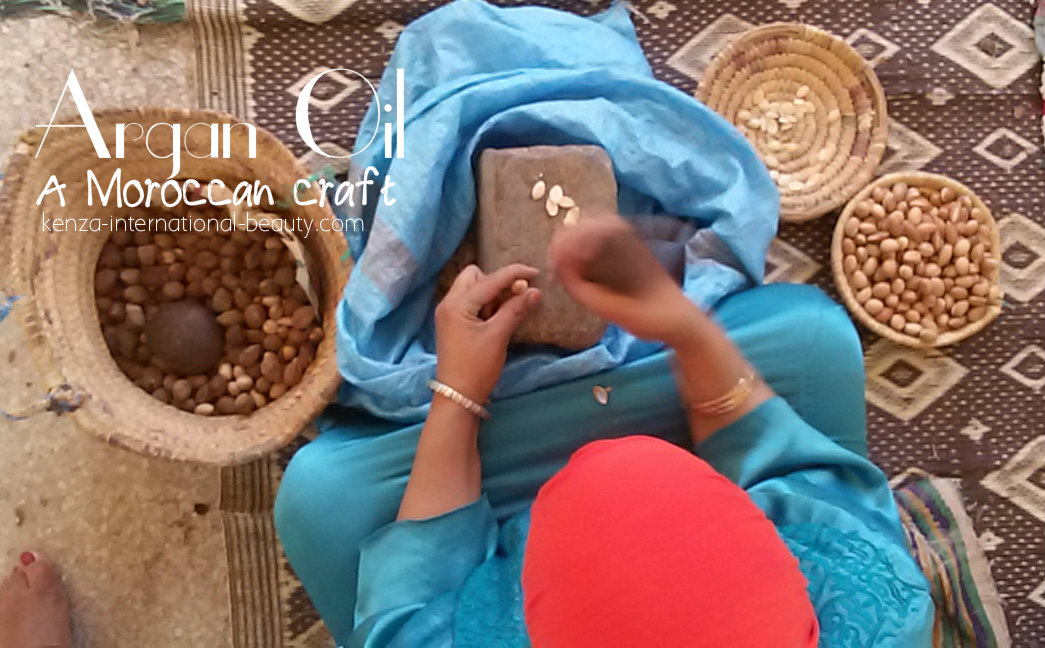 My fourth annual visit to the women coop in Arazane
In late September, I traveled to Morocco to visit the Tirizite cooperative in Arazane for the fourth time in as many years. In addition to my support of the New York Women's Foundation and of Turning Point for Women and Families, I try to help the cooperative Tirizite as much as I can as part of the KENZA International Beauty socially responsible mission.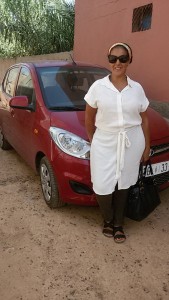 After an 8hr bus ride from Casablanca to Agadir and another 2hr car drive, I arrived at Arazane. As soon as I pulled into the parking lot of Latifa's house, I could hear the women singing a welcoming song in their Berber language. It brought tears to my eyes and warmed my heart.
Every year the coop makes some progress. Latifa, the coop Director, informed me the coop has joined a union of cooperatives in the Taroudant area (this will allow it to pool some resources, to share best practices, and to have a stronger market presence); has been certified NormaCert which guarantees the Argan oil origin and quality; successfully underwent an inspection by the Moroccan Department of Health; and it will be showcased in a fair in Germany representing Moroccan products. These are all great news but have expenses attached.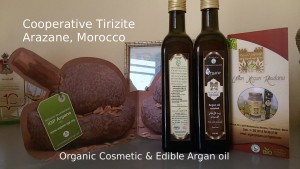 On the other hand, new challenges always arise. I also learned the women had not been working for some time because the coop had run out of Argan nuts and it could not afford to buy any more. Therefore, this year KENZA International Beauty donated the coop a lump sum to buy about 3,000 lb. of Argan nuts and to cover other expenses. This aid helps the coop provide jobs for the women so that they can be more productive and financially independent.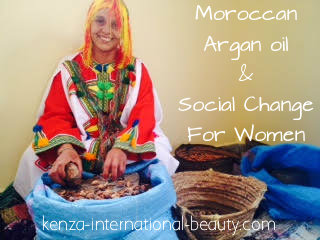 My assistant and I spent the day with the women to learn more about their work and responsibilities at the cooperative. Here are two videos that we hope you will enjoy and see how the Argan oil process is not as easy as it seems. We value the hard work of all the women working in cooperatives in Morocco producing many products that we all love.
We are grateful for your continuous support, for being loyal to our brand: KENZA"be generously beautiful"™ and for allowing us to spread more LOVE-BEAUTY-GENEROSITY
Share this post with your friends, family, and peers. Help us grow!
#begenerouslybeautiful