It took me few hours, a plane over the Atlantic ocean, a bus through the Atlas Mountains and a car to reach Kelaa M'Gouna near Ouarzazate, Morocco to smell the Roses of the Dades region.
– Khadija Fajry Founder of KENZA International Beauty
Our Pure Rosewater comes from Kelaa M'Gouna, Morocco, the source of the most sought-after Roses in the beauty, cosmetics and perfumes industry. KENZA Moroccan Rose Water is produced by distillation of organic roses petals from the Dades region near Ouarzazate.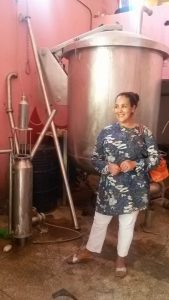 The Berber women start collecting the petals early morning while the air is still fresh and the roses bloom.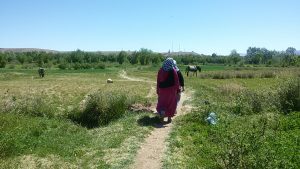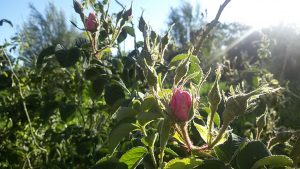 Each year during the first or second week of May there is the Festival des Roses Maroc.
A full day of festivities celebrating the beauty of this flower and the numerous beauty products made with it including the precious and untouchable Rose oil.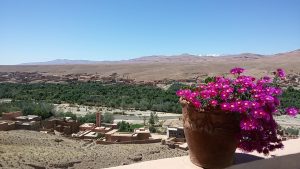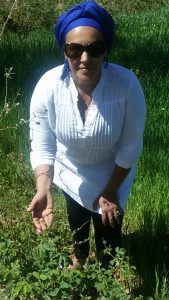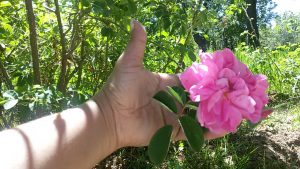 You can own KENZA Pure Rose Toner with just a click
Featured in Organic SPA Magazine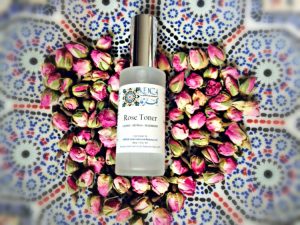 Also available in limited quantities for wholesale.