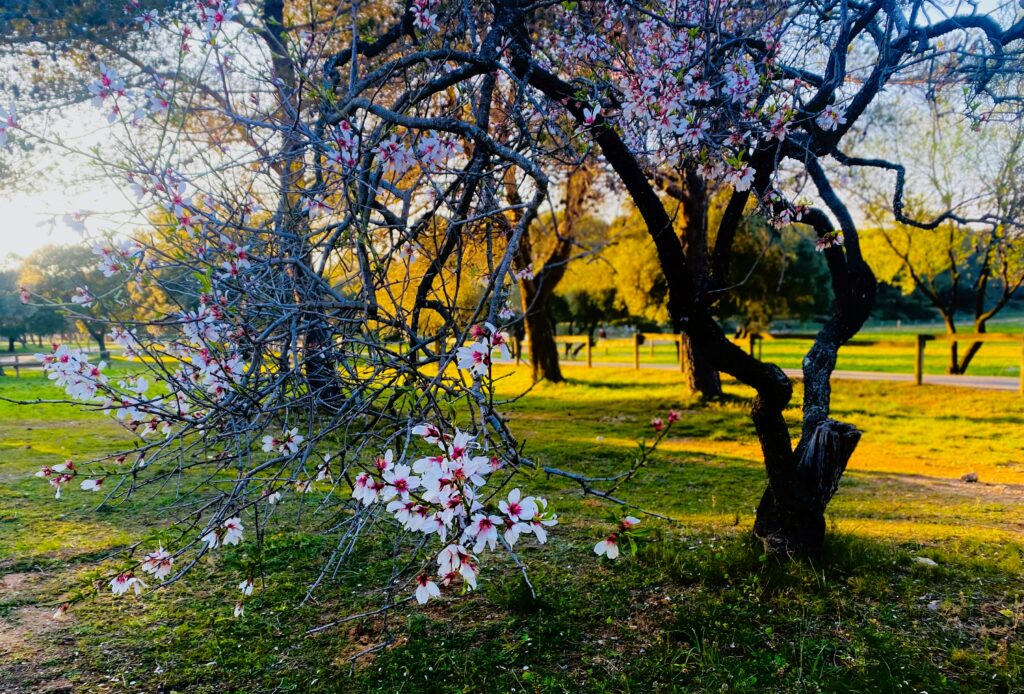 A new addition to our Slow Beauty botanical oils: Plum Kernel Oil or Plum Seed Oil – Prunus Domestica Seed Oil Carrier Oil 
We are super excited to announce that we are now offering Plum Oil wholesale to our slow beauty, indie beauty brands, and luxury SPA.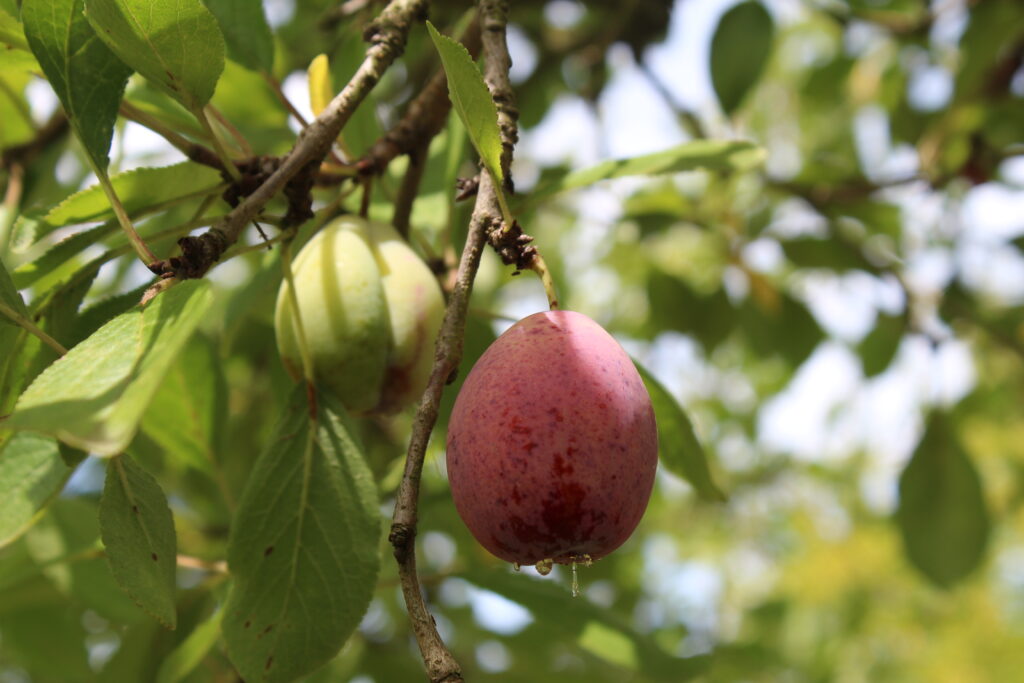 Our Plum Kernel Oil is sourced from a region in France that has been growing, producing, and harvesting plums for centuries. Plums arrived in France from China during the silk road era. Later on, a new plum variety originating from Syria arrived during the crusade period and that's how France got this unique hybrid variety.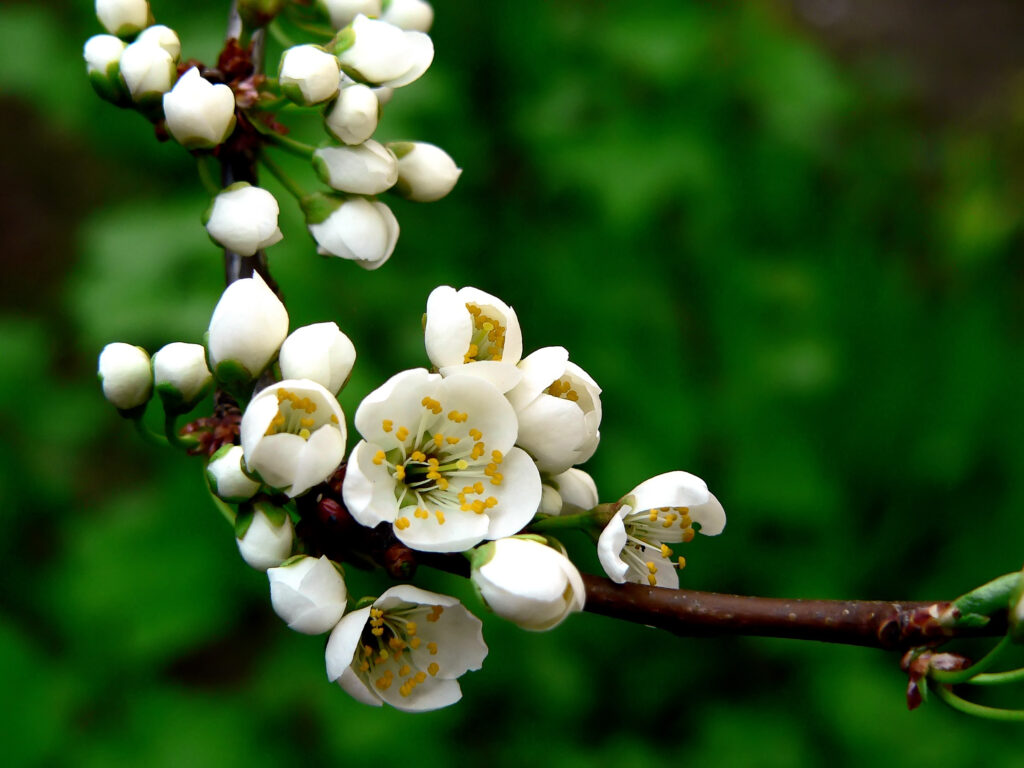 This oil is produced in small batches to preserve its freshness and quality. After harvesting the plums in late summer, the pits are removed, washed, and dried. The kernels are then extracted from the pits to be cold-pressed into this beautiful oil. We also learned that the pits can be stored throughout the year and then pressed when needed.
Plum Kernel Oil or Plum Seed Oil – Prunus Domestica Seed Oil
Cold-pressed Plum Kernels. Filtered. 100 % Pure Virgin Plum Kernel Cosmetic Oil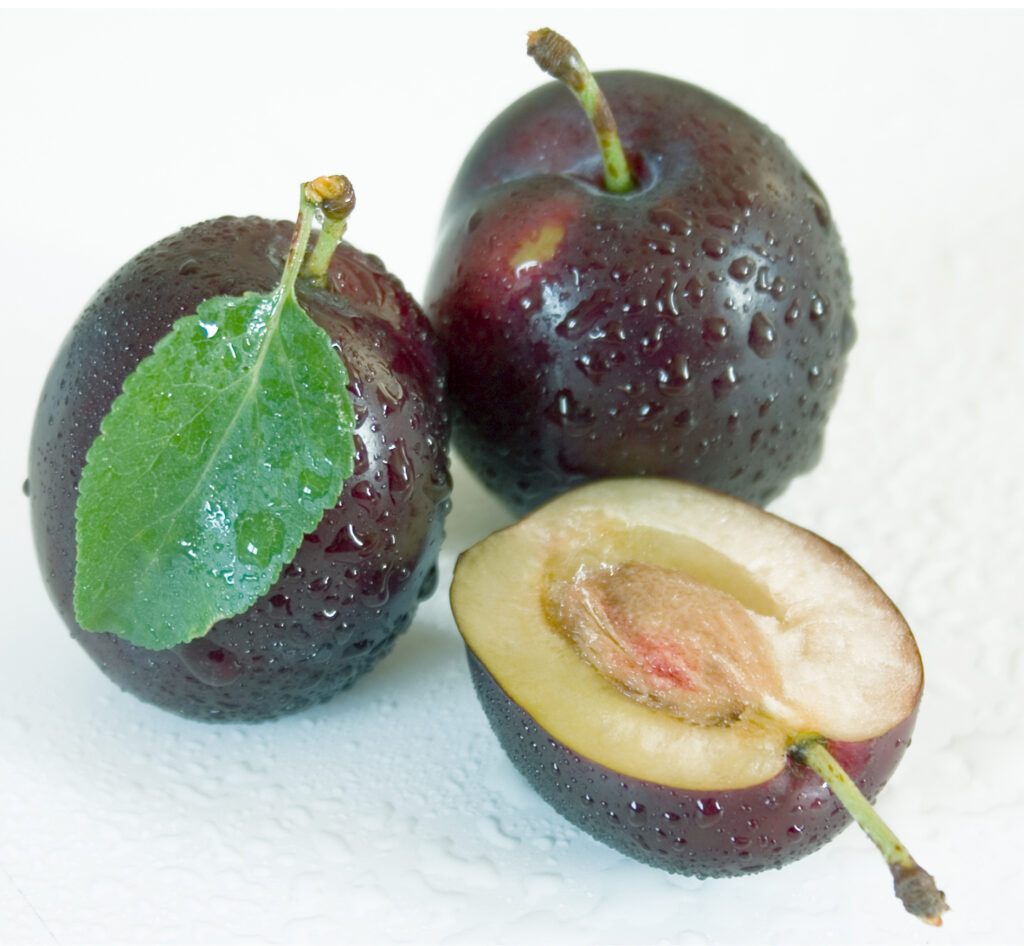 High in nourishing Oleic acid Omega 9 (75%), Linoleic acid Omega 6 (20%), and Vitamin E, Plum Oil is an ideal carrier oil to formulate natural skin, hair, and body care.
It has a light golden yellow color, rich texture, and a delicious natural fragrance and taste of frangipane or sweet almond desert.
Plum Kernel Oil has a composition similar to Argan Oil with a higher level of Omega 9 than Vitamin E antioxidants. Can be blended with Moroccan Argan Oil and is the perfect carrier oil to mix with Prickly Pear Seed Oil.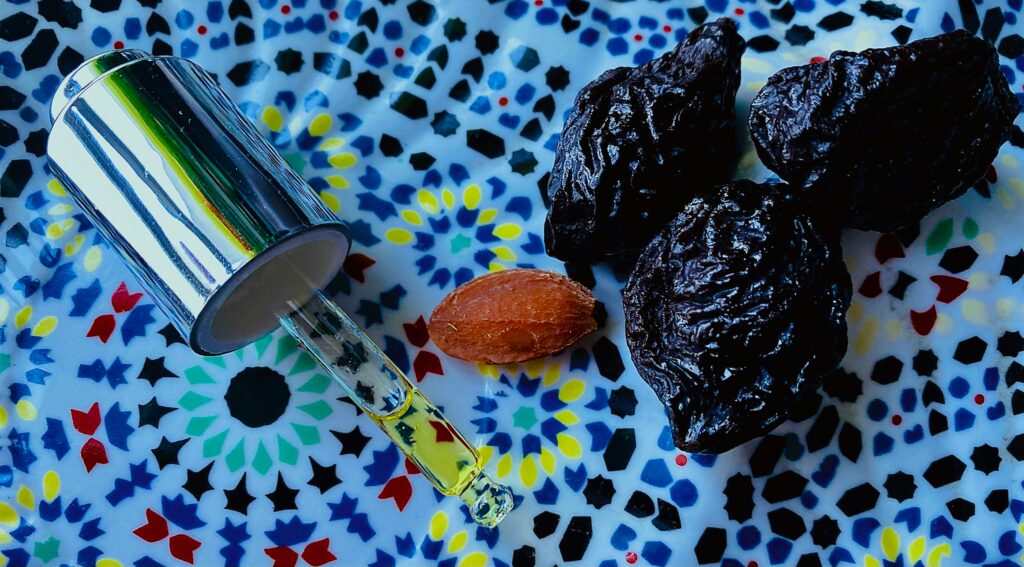 Plum Kernel Oil or Plum Seed Oil – Prunus Domestica Seed Oil – Slow Beauty Carrier Oil 
Ingredient: Cold-Pressed organic Plum Kernel Oil Prunus Domestica Seed Oil. Organic*
Name: Bio (Organic) Plum Oil  (Prunus Domestica Seed Oil)
Cultivation: * Bio Organic – Our supplier has BIO certification (Organic Europe standards)
Extraction: Cold pressed
Origin: France
Are you interested in sourcing high-quality, organic Plum Oil?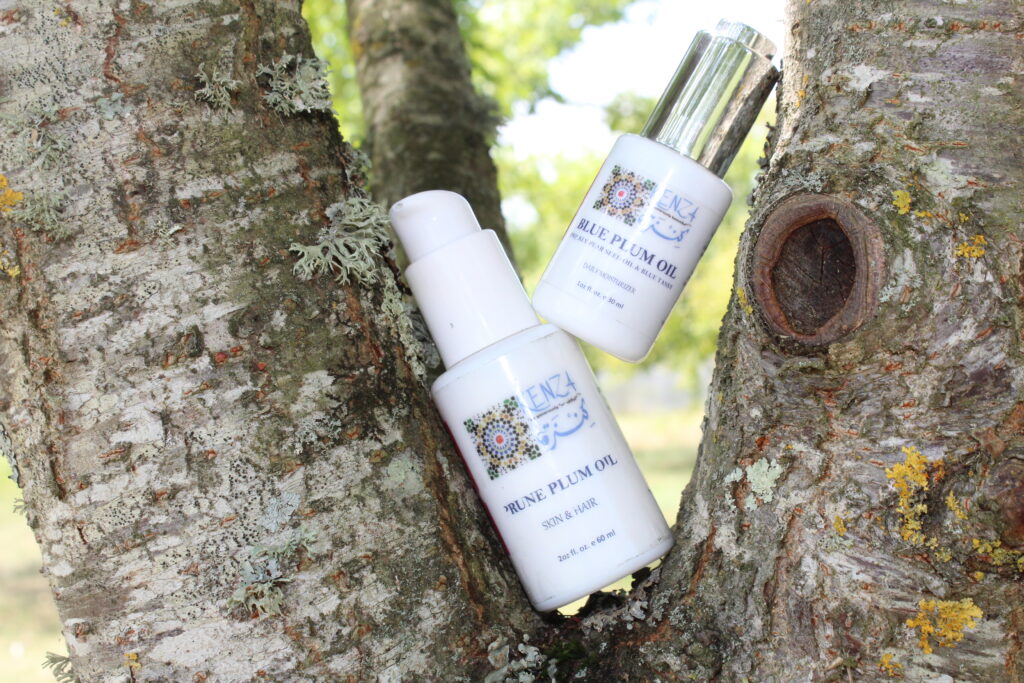 Discover our two new Slow Beauty products:
– PRUNE PLUM Beauty Oil
– BLUE PLUM Oil Serum
Apparently, Chrissy Teigen, the beautiful wife of John Legend, raves about Plum Oil for her skincare but does she knows that it can be used in baking. French adds organic Plum Kernel Oil in desserts like tarts with frangipane, crepes, and cakes. She is a cook and may try it in her future sweet recipes.