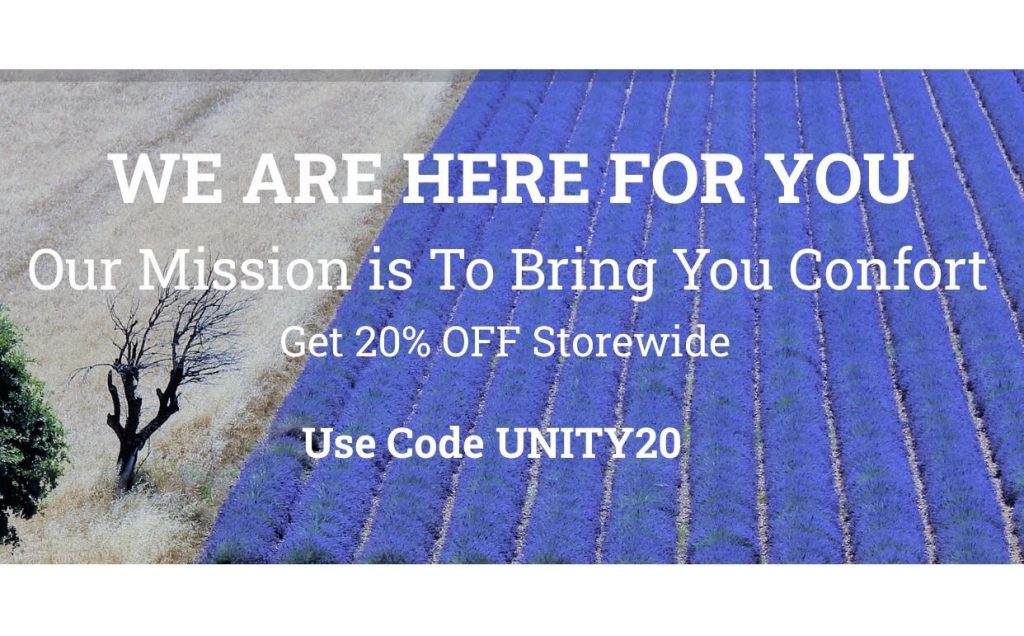 We are here for You!
Our mission is to bring you comfort with our natural products.
In the past weeks during the global outbreak, we've noticed that our beautiful friends reached out to us to buy products (essential oils, nourishing facial oils, and moisturizing soaps) that brought them comfort, making them feel better while taking care of themselves.
During this difficult time, we want you to continue caring for yourselves and your loved ones.
For the month of April 2020, we are offering you 20 % off to get what you need.
Read our latest Newsletter: It is often in the simplest act of kindness that we find happiness.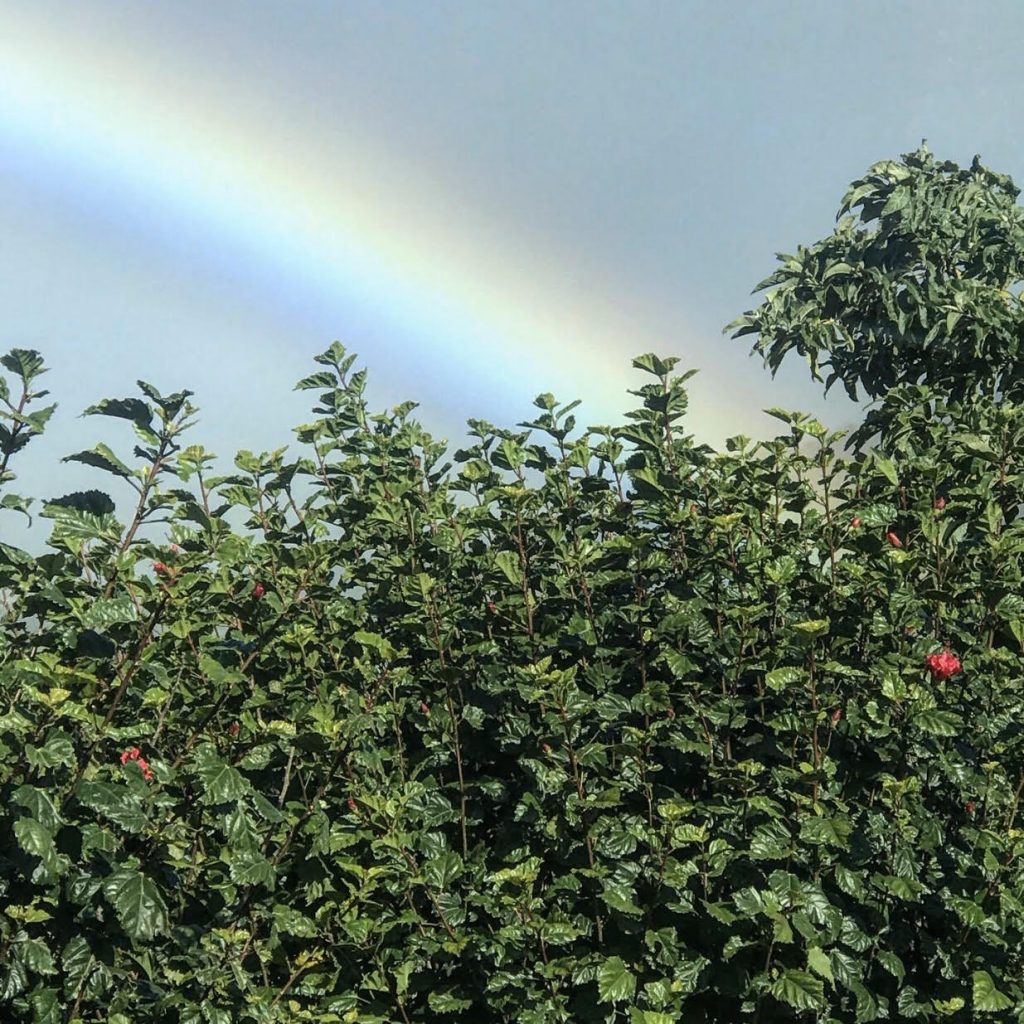 Stay Well
Stay Safe
Stay Informed