HELICHRYSUM ITALICUM ESSENTIAL OIL – IMMORTELLE FRANCE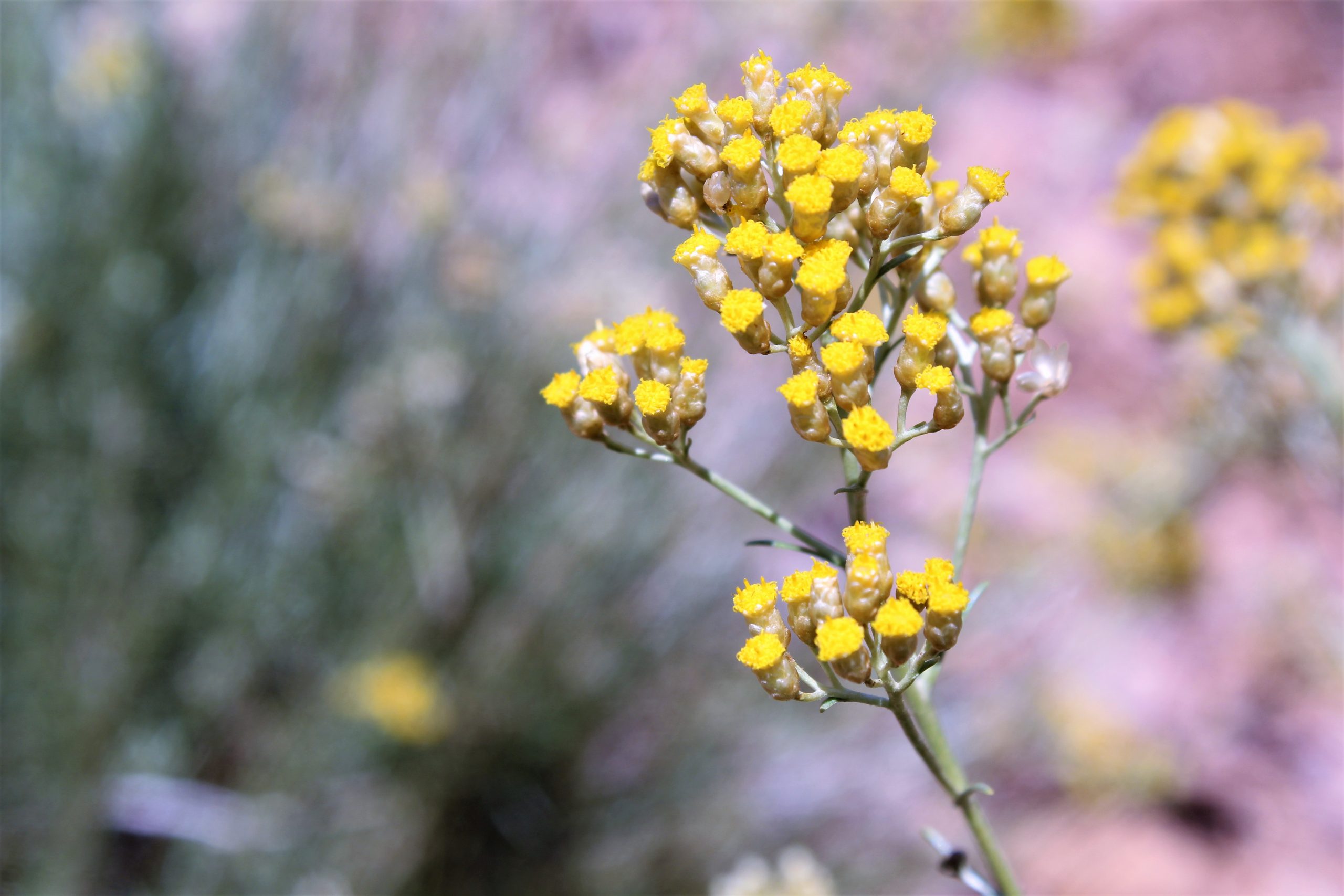 Helichrysum Italicum Immortelle Provence © KENZA International Beauty
Helichrysum italicum is a bright yellow flowering plant of the sunflower, chamomile, Moroccan Blue Chamomille (Blue Tansy), and daisy family Asteraceae. The essential oil is extracted by steam distilling the organic plant.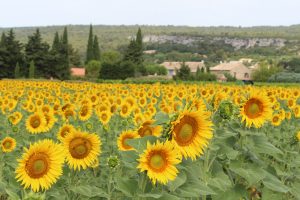 It grows on dry, rocky, or sandy ground around the Mediterranean. The stems are woody at the base and can reach 60 centimeters (24 in) or more in height. The clusters of yellow flowers are produced in summer, they retain their color after picking and are used in dried flower arrangements. – Helichrysum Italicum Wikipedia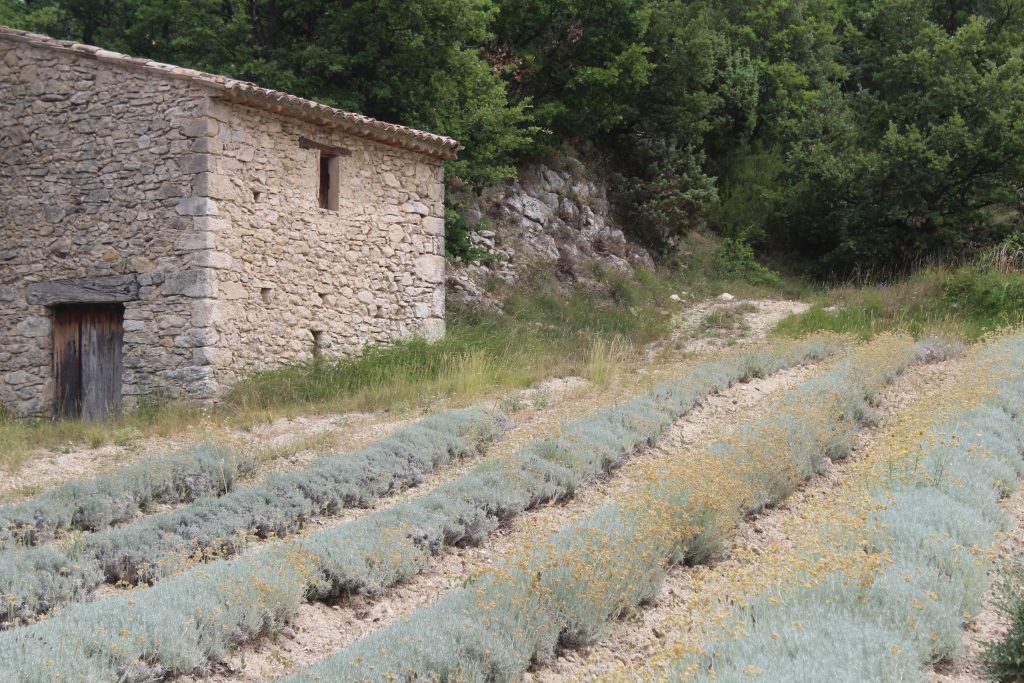 Helichrysum Italicum Immortelle Provence © KENZA International Beauty
This essential oil has over 80 compounds such as Neryl Acetate (35.66 %),  Gamma-Curcumene (7.91%), Neryl Propionate (5.13%),  Alpha-Curcumene (4.92%), Limonene (4.75%), Italicene  (3.58%), Linalol (3,56 %) known as sesquiterpenes that give it many therapeutics proprieties in skincare as well as in aromatherapy.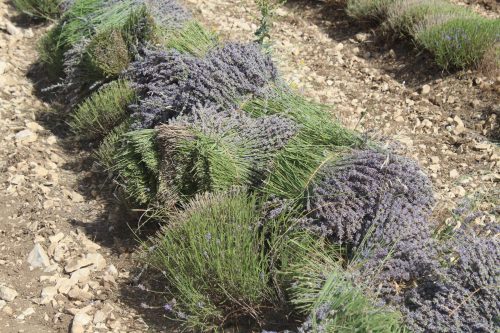 We source this precious essential oil from a family-owned small distillery in Provence, France that organically grows over thirty aromatic plants (Helichrysum Italicum, Lavander, Lavandin, Wild Carrot Seed Oil, Cedarwood….) to produce essential oils, hydrosols, and other by-products.

For over forty years they have mastered this craft, respecting nature, the environment, and share their passion for botanicals with us with their aromatherapy and beauty products.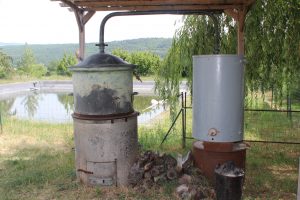 Helichrysum Immortelle Field in France
@ KENZA International Beauty
VIDEO: Helychrisum Plant Provence 2017 (9)
INCI name: Helichrysum Italicum Flower Oil
Extraction: Steam distilled
Origin: France – Organic (Certified BIO)