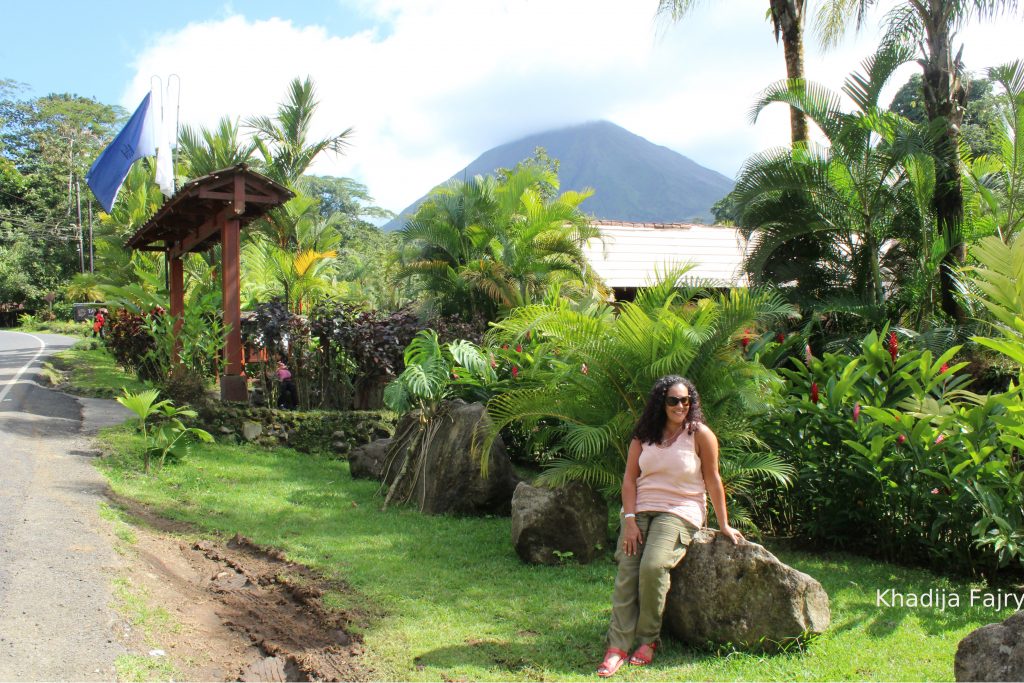 During my December trip to Costa Rica, I visited the old town of Nicoya in the Guanacaste region.
Nicoya is one of the five "Blue Zones" in the world where people live the longest while having a great quality of life.
TIME Health
HEALTH AGING – 5 Places Where People Live the Longest and Healthiest Lives
By JAMIE DUCHARME February 15, 2018
According to scientists, the most likely factors for this longevity are family connections, diet, exercise, and the local environment.
Does this beach paradise hold the secret to long life?
By Robert Howell, CNN
"This notion that you have to be rich to be healthy is completely wrong, and in Blue Zones we're almost wholly seeing longevity among people who would technically be well below the U.S. poverty line," says Buettner.
Read more and make sure to watch the video. I guarantee you will be amazed and book your next vacation (or retirement place) to Costa Rica.
So if you plan to move to beautiful Nicoya, don't forget to pack your supply of KENZA beauty products so you can look your best in your 100s (or just order online and we will ship to your address in Nicoya).
Here are few pictures from my trip to Costa Rica.