"Being natural is incredibly empowering for women because it's just who you are. You're embracing all the beautiful things about you from your head to your toes. Because when you mask so much of your natural beauty, people don't get to see that."
(Rozonda Thomas)
The singer-songwriter and early '90s member of group TLC is spot on with her quote about natural beauty. And a lot of people seem to agree with her.
According to a recent report by Grand View Research, "growing demand for organic and natural hair care, skin care, and cosmetic products is expected to augment" the growth of the global organic personal care market to $25.1 billion by 2025 as demand for organic skincare, haircare, and cosmetics drives consumers to look for natural and organic labels.
Because skincare (body lotions, sunscreens, and face creams) is expected to have the largest market share, followed by haircare, natural and organic skincare is expected to be close to one-third of the total global organic beauty market.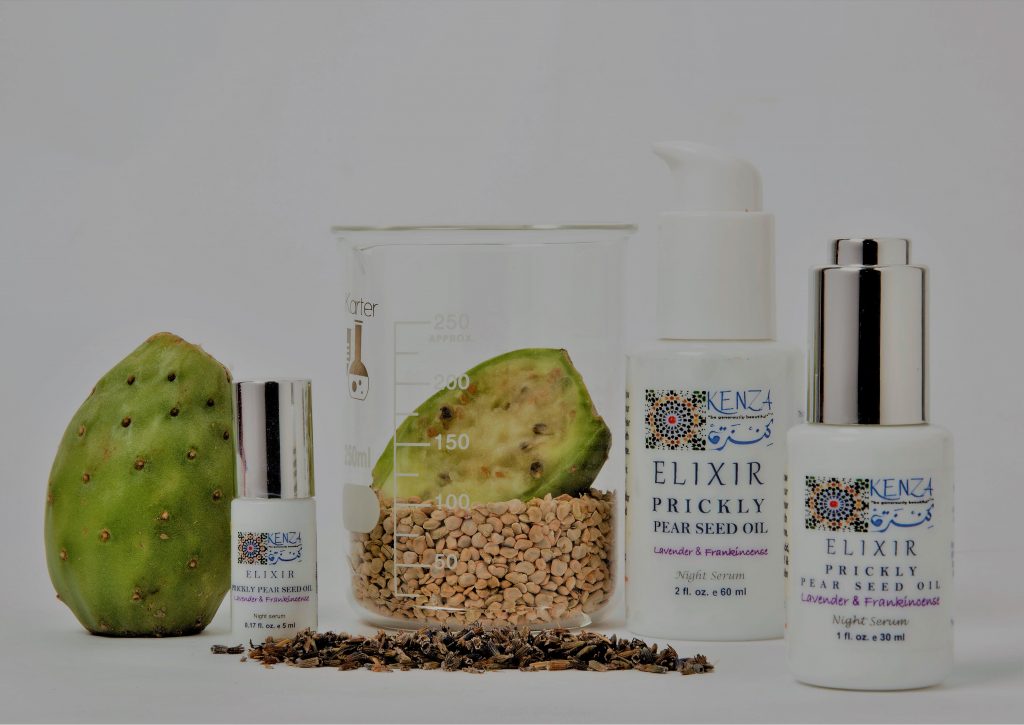 This phenomenal growth is driven by factors such as: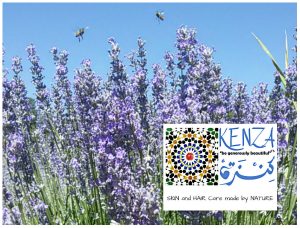 – Changing consumer perception towards organic products
– Growing awareness of harmful effects associated with chemical substances
– Rising demand for chemical-free skin and hair care products
– Changing lifestyle of consumers regarding organic personal care
– The ability of natural ingredients to provide anti-oxidation properties and improve skin immunity
– E-commerce as a key source used by consumers' access to products that are otherwise unavailable in malls and retail stores
– Stringent regulations promoting natural product use in the skincare industry
The global cosmetic market is highly competitive due to many large cosmetic brands. Market leaders are launching new products and acquiring smaller companies to grow their product line and to expand geographically.
KENZA International Beauty has carved a niche in this ultra-competitive market by providing the highest quality natural beauty products to meet the increasing demand for clean label products by health conscious consumers globally.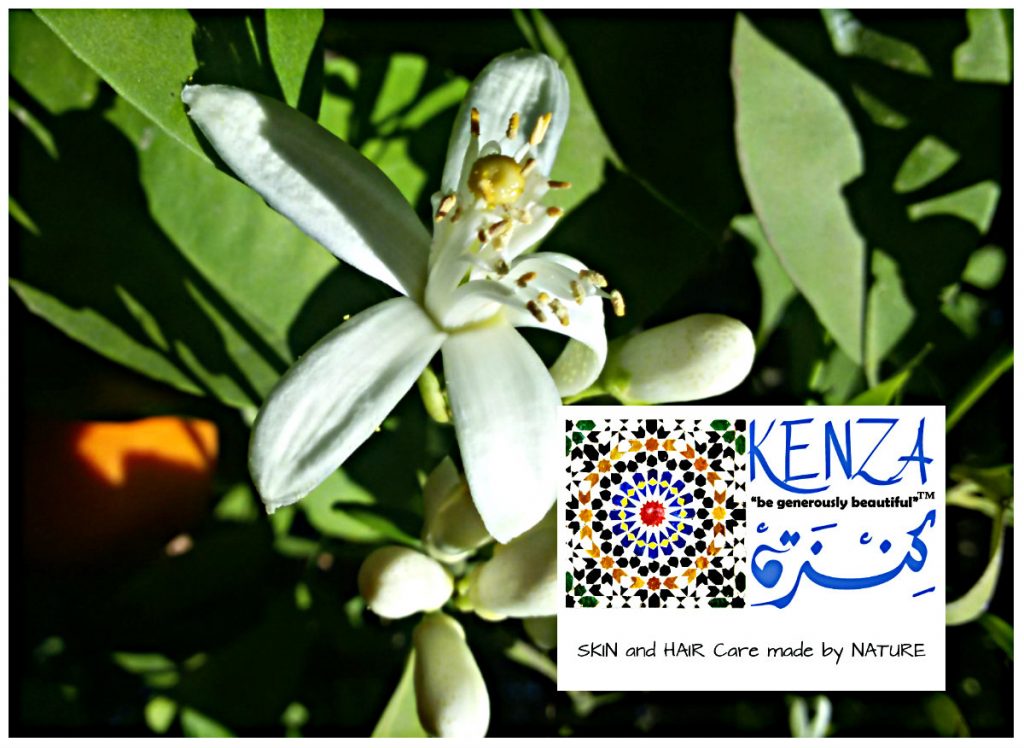 We also supply many indie beauty brands around the world that proudly create unique cosmetics with our wholesale organic Moroccan oils
Argan oil and Prickly Pear Seed Oil) and Essential oils (Lavender and Lavandin oils) sourced from Provence, France.
Our customers are now free to use less or no make-up and let their natural beauty shine!