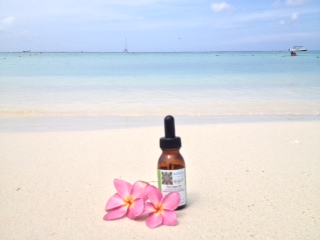 Because Argan oil is high in natural antioxidants, it helps protect the skin from environmental factors (e.g. polluting chemicals and sun damage), prevents free-radical damage, assists skin repair and rejuvenation, and gives your skin that hard-to-achieve "glow."
Instead of using skincare product that may have diluted Argan oil with a long list of chemical ingredients, you're better off purchasing the real pure Argan oil (the purity preserves the integrity of the antioxidant Vitamin E).
Fortunately, Moroccan Argan oil is available in its pure, concentrated, and unadulterated form.
KENZA Pure Argan oil – which is 100% pure and certified USDA organic – is an amazing, cost-effective, multipurpose skin care for all (women, men, and kids) and the summer best treatment for common skin ailments:
Bug bites
Mosquitos, bees, or wasp stings can lead to days of irritation. KENZA Argan oil helps soften the sting itchiness and puffiness and eases discomfort.
Sunburn
After being overexposed to the sun, it's a good idea to apply KENZA Argan oil to affected areas for relief.
Razor Bumps
To treat irritated skin in your bikini area, apply KENZA Argan oil to the affected area.
Poison Ivy
KENZA Argan oil soothes itchy irritated skin from poison ivy or other skin allergies.
Eczema
Dry and cracked skin is not pretty or comfortable. KENZA Argan oil moisturizes and provides smoother softer skin while relieving irritating rashes or other skin issues.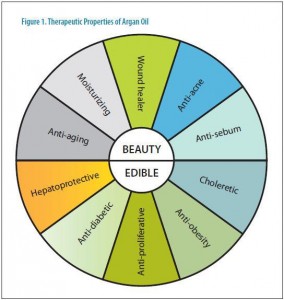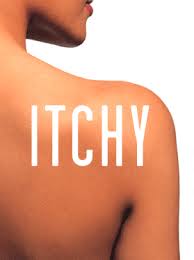 Find 100% pure, certified organic Argan oil in KENZA Pure Argan Oil, KENZA Pure Fusion oil and KENZA Pure SPA Bar Soap, in our e-store: KENZA International Beauty
HERE IS A SPECIAL OFFER FOR YOU: $10 off $25 purchase. Use code: KENZA2YS Ends 8/17/14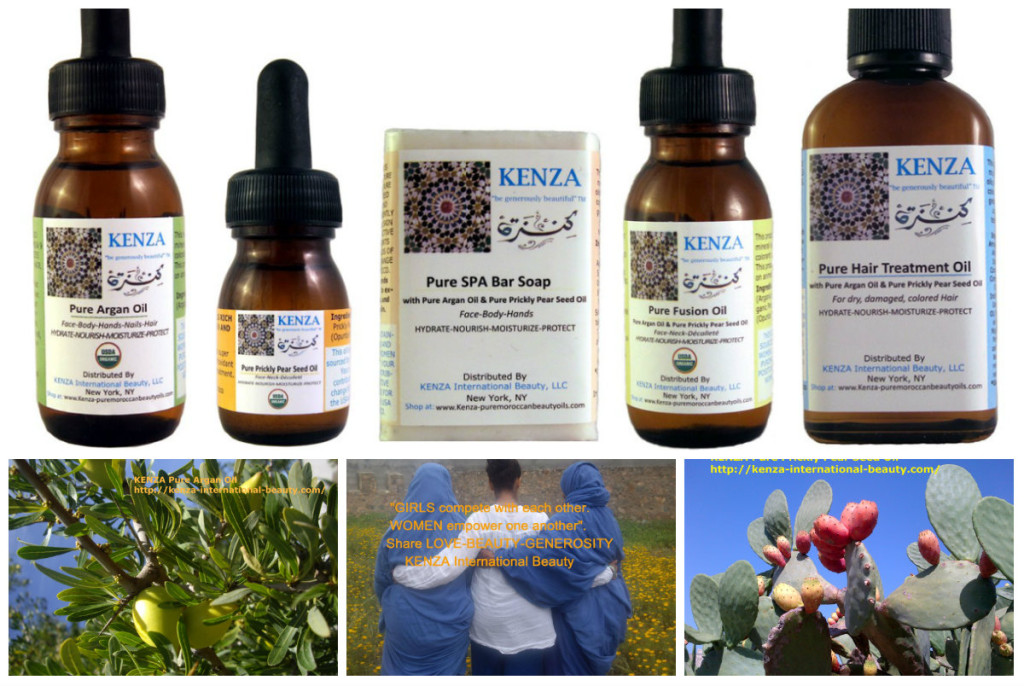 YOUR PURCHASE SUPPORTS SOCIAL CHANGE FOR WOMEN IN THE UNITED STATES AND MOROCCO
Shop to Empower & "be generously beautiful"