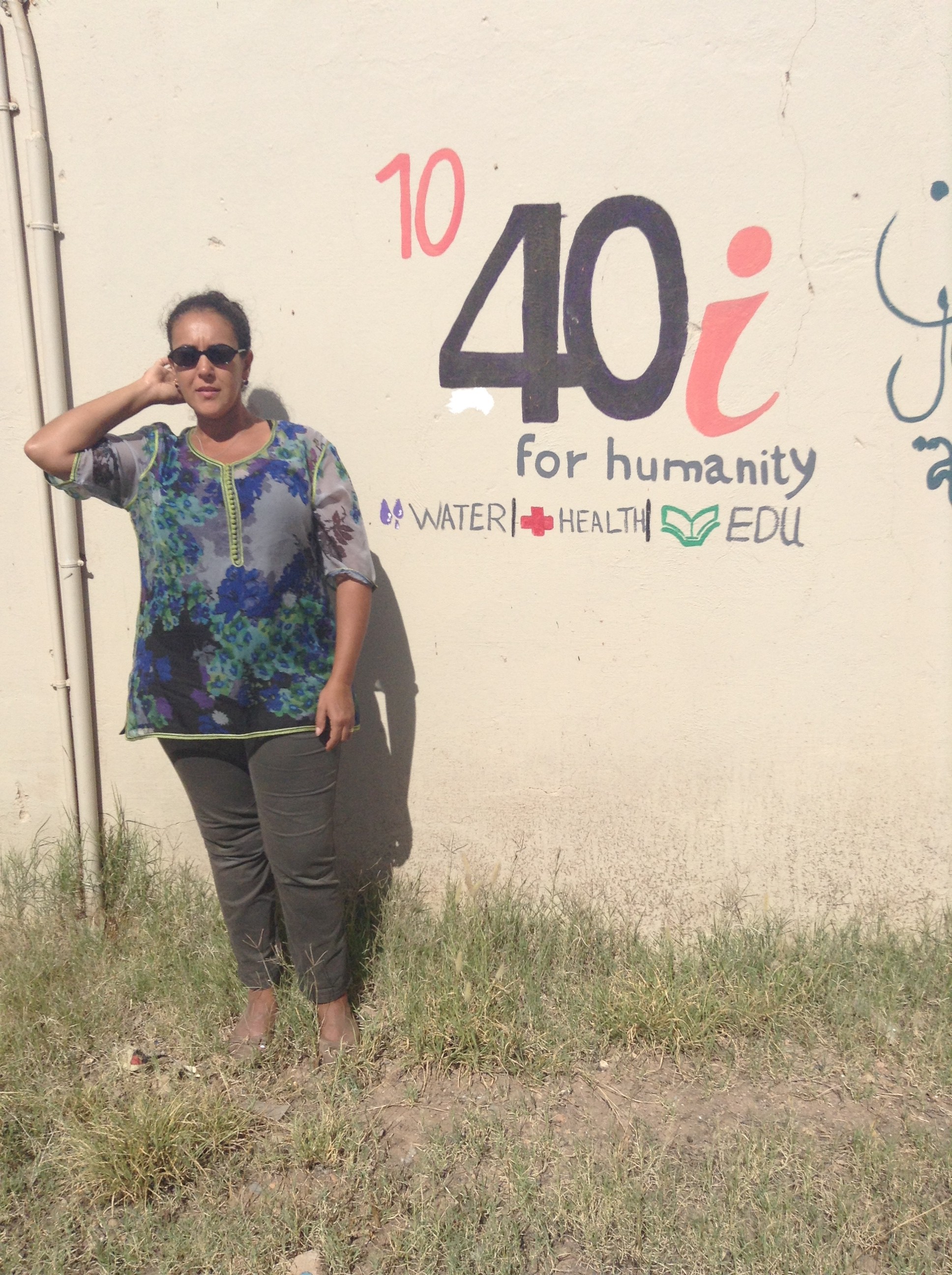 On my last visit to the cooperative in Arazane, Morocco in October, I was happy to see what 1040i, a great non profit organization in Oklahoma, had built for the children and the community.
Watch this video:

I am glad that other organizations from the United States are helping this community in Arazane.
Here more on their project:
Today's mission was to begin building a playground for the children in the community of Arazane. Nothing like this has ever been built in this community, and the people are so excited to have a safe place for their children to play and grow up. The memories that will be made swinging on the swings with friends are waiting with anticipation. Today was only step one. The foundation has been laid, and our plan has been put into action. Tomorrow the playground will begin to take its shape.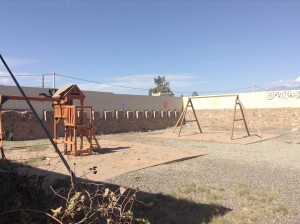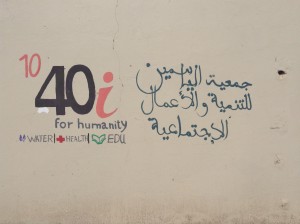 Read their blog to see all the amazing, life changing projects they are involved in:
A full documentary on our third visit to the women cooperative in Arazane is coming soon. Stay connected and see how we helped them this year.
DISCOVER US:
http://kenza-international-beauty.com/discover-kenza