KENZA International Beauty celebrates Earth Day
with organic, 100% pure, eco-friendly, cruelty-free, chemical-free, and socially responsible Argan oil and Prickly Pear Seed oil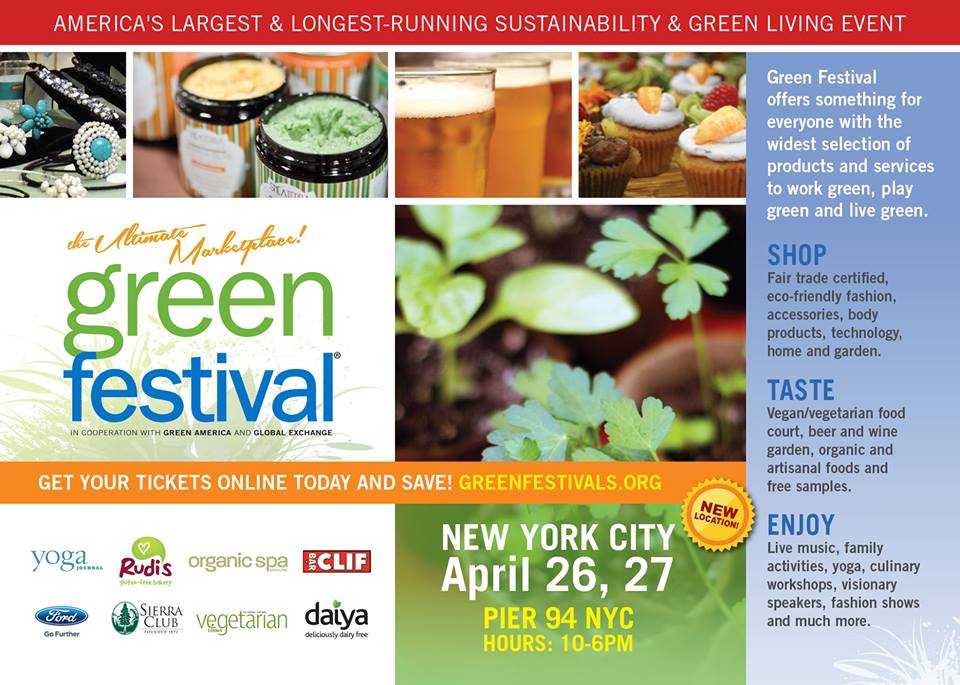 This will be our second year attending the Green Festival NYC 2014
COME AND SEE US AT BOOTH 640!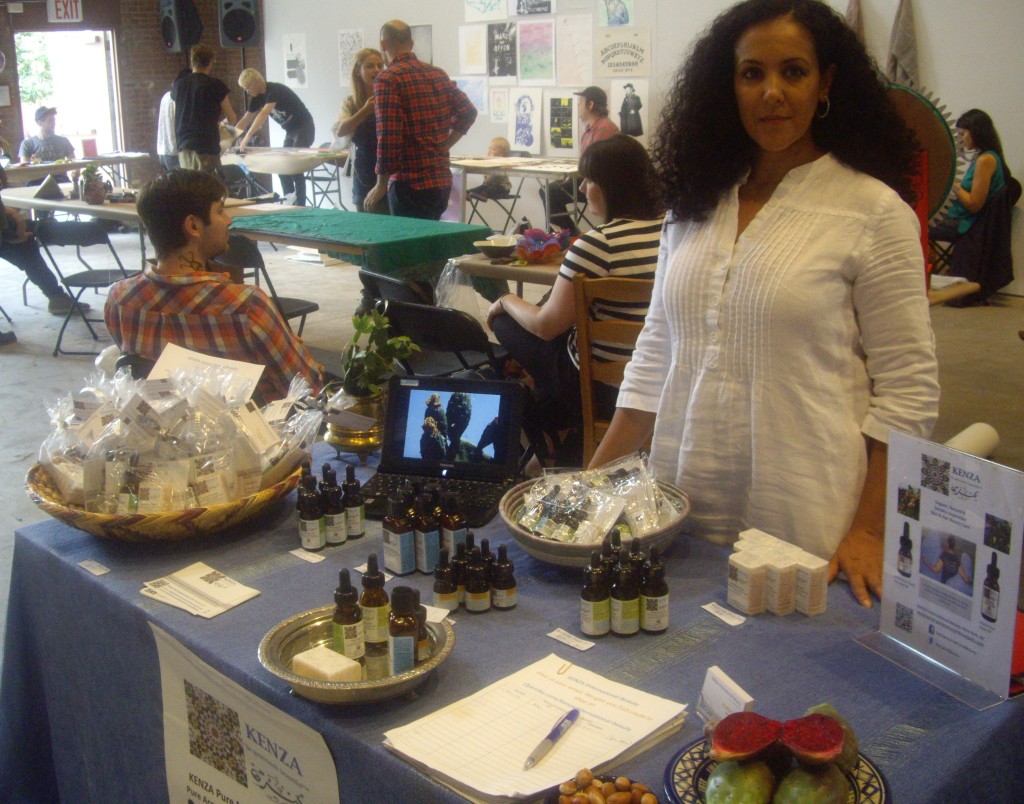 New York City Green Festival launches its third year April 26-27 at a new venue, Pier 94! At Green Festival®, there is something for everyone interested in living a more sustainable and healthier life. Experience the widest selection of products and services to work green, play green and live green – from food, fashion and health, to energy, construction and design. Enjoy vegan and vegetarian cooking demos, educational activities for kids and families, panels featuring inspirational speakers, and live music and entertainment. Shop in our unique marketplace of more than 300 eco-friendly businesses – everything from all-natural body care products and organic clothing to Fair Trade gifts, beautiful home renovations made from renewable resources, plus vegan and vegetarian offerings based on organic, non-GMO or local, artisanal foods. Get your ticket online now (and save)!

During the two-day festival we will offer special packages and promotions on your favorite KENZA "be generously beautiful" ™ Skin & Hair product. This will be a great opportunity to stock up on special gifts for Mother's day, Father's day, birthdays, baby showers, bridal showers, anniversaries, school teachers, and any other special occasion.
Our Skin & Hair line is for women and men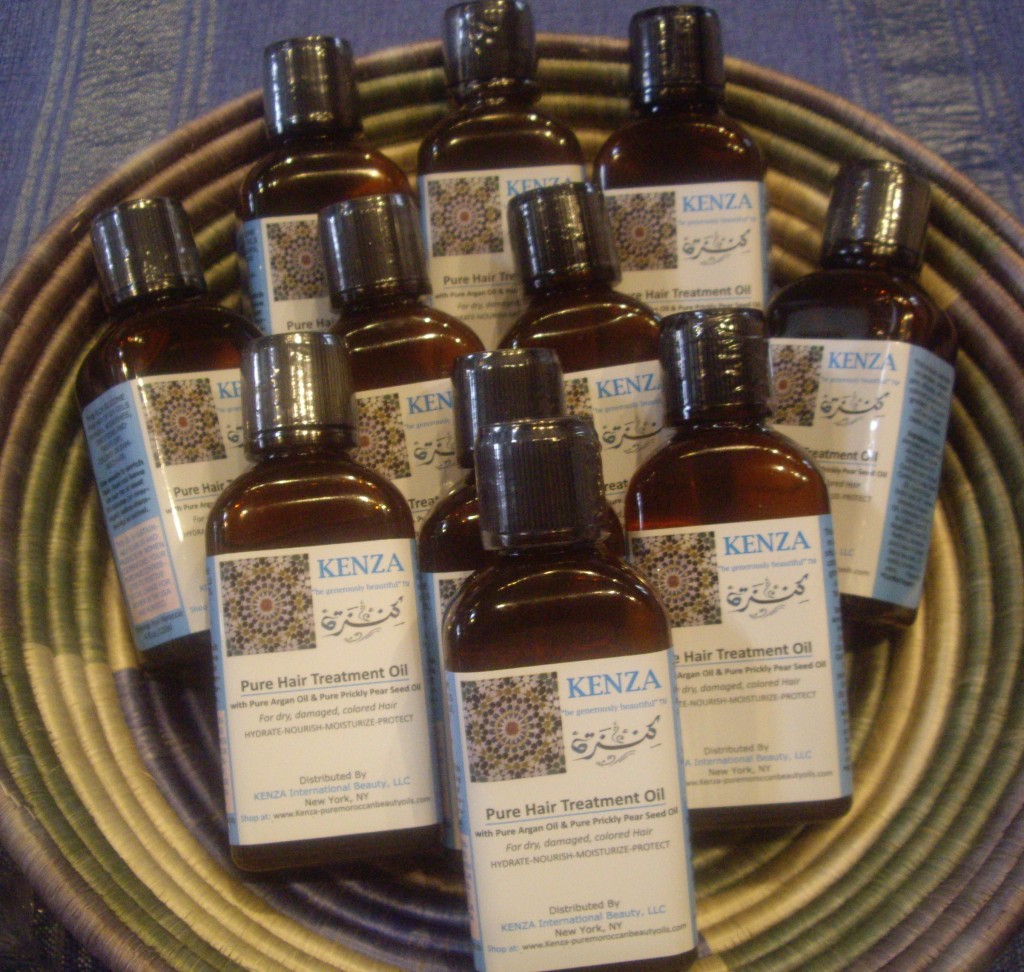 – KENZA Pure Argan oil 2oz
– KENZA Pure Prickly Pear Seed oil 1oz
– KENZA Pure Fusion oil (Argan & Prickly Pear Seed Oil)-2oz
– KENZA Pure Hair Treatment Oil -4oz
– KENZA Pure SPA Bar Soap – 4.2oz
We will also offer special discounts (up to 30% off) on wholesale purchase of at least $250 only at the Green Festival.
If you cannot attend the Green Festival NYC, you can always shop at our e-store and take advantage of our Earth Day special promotion: use Code KENZAGF20 for 20% off all purchases $75 or more (valid only during April 22nd – April 27th 11:59pm EST). This offer is not valid for KENZA Pure Prickly Pear Seed oil or on Gift Certificates.
For more information on our products and reviews:
https://www.puremoroccanbeautyoils.com/press-testimonials
YOUR PURCHASE SUPPORTS SOCIAL CHANGE FOR WOMEN IN THE USA & MOROCCO

"be generously beautiful" SHARE this post