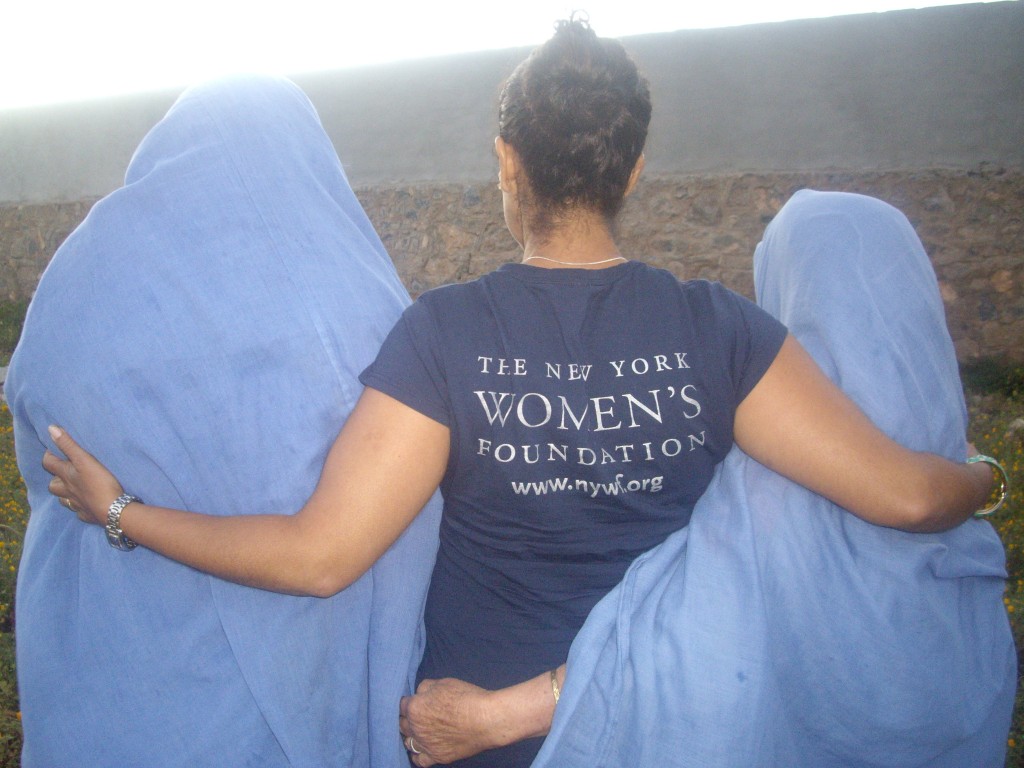 Nice to read in this great article: African Oils, Exotic and in Demand
By TATIANA BONCOMPAGNI MARCH 12, 2014 in the The New York Times that many of our natural African beauty treasures are not only making an impact in the beauty industry, but also participating in social change at a global level.

…. "As part of an industrywide shift from chemical formulations to those based on botanical ingredients, many beauty companies are turning to Africa to find buzz-worthy ingredients. Among them are Clarins, which uses katafray, a tree extract from Madagascar, in its Double Serum ($85); Patyka, which added prickly pear oil from Morocco to its Supreme Defense Fluid ($90); and Colbert M.D., which relies on yangu, argan and marula oil for its Illumino Face Oil ($125)".
…."According to a Nielsen study, the number of American consumers willing to pay more for products from socially responsible companies jumped from 36 percent in 2011 to 44 percent in 2013.
"This is not just a fad, this is a global trend," said James Russo, a senior vice president for global consumer insights at the Nielsen Company".
Khadija Fajry, Founder & CEO at KENZA International Beauty and a native of Morocco, envisioned the idea that pure beauty can also be generous and proudly offers her KENZA "be generously beautiful" ™ Skin & Hair line with two USDA organic, 100% pure Moroccan beauty oils: Argan oil & Prickly Pear Seed Oil that have been enjoyed by customers worldwide for their skin and hair care. And that are changing social responsibility to impact lives for women not only in Morocco, where women produce these beauty treasures but also in the US by partnering with Women's foundations in the US to impact social change for deserving women fighting social inequalities, domestic violence and economic challenges.
Read our interview by The Story Exchange
Learn more about KENZA International Beauty 'products and social mission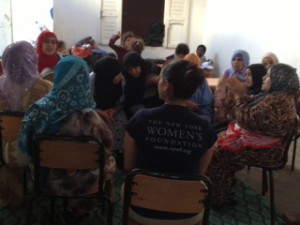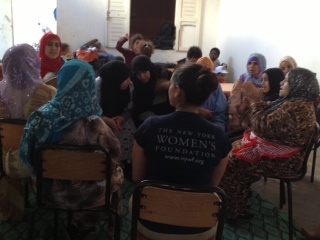 Meeting with the women at the cooperative.[/caption]