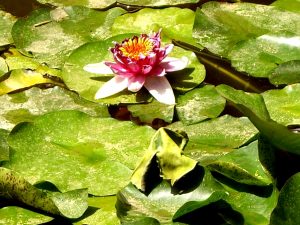 We are surrounded by many holistic wellness optons or approaches to heal symptoms, diseases and overall well-being. It includes Naturopathy, homeopathy, massage therapy (deep tissue, Thai massage , Chi gong, Shiatsu, Ashiatsu) , meditation, aromatherapy, Ayurveda, Acupunture, Reiki, or even hypnotherapy.
I participated to this symposium without thinking that I was also a healer. After two days of listening to holistic experts talk, I understood that there are many ways to offer healing. I discovered that by offering beauty products made with natural, botanical active ingredients, I am also contributing to your well-being and therefore I am a healer.
This is the path that I want to continue exploring and by offering what nature already blesses us with, I want to be part of your well-being.
I am so grateful to all the participants for guiding my way by sharing their knowledge, passion and love of healing others.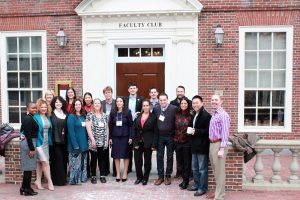 Dr. Khadija Hayari, ND, CNC, MH Naturopathic SPA
Dr. Tammy Hunter – Connection Hypnotherapy
Lighthouse Neuromuscular Massage Therapy.
Alternative Therapies & Massage