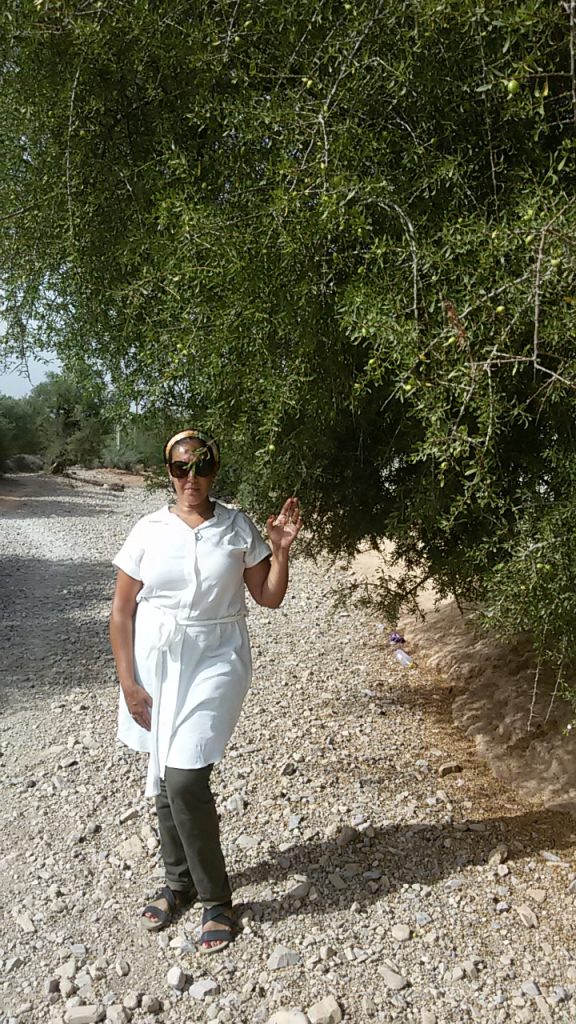 Finally, the truth is coming out thanks to The Telegraph. I have been saying for years that it was a tourist trap. I travel often to the south of Morocco where the Argan trees forest is and where real Argan oil is produced and I never saw any goats on the Argan tree nor that I have a picture of it.
Plus many media outlets were spreading that most Argan oil was produced from collecting the Argan nuts from goat poop.
That process has stopped many moons ago since now Moroccan Argan oil is sold worldwide and high-quality standards are applied.
Article from The Telegraph.
Check out our video on the production of Argan oil at a women cooperative in Arazane, Morocco.

Shop our
organic Argan Oil
Attachments area
Preview YouTube video Argan oil: cosmetic and edible – Cooperative Tirizite, Arazane, Morocco