KENZA International Beauty is celebrating her 2 years Anniversary!
Yeah two years already and growing! – THANK YOU!

It all started with the simple idea of sharing with you the beauty treasures of my native country and making the act of purchasing beauty products a generous one.
You sure have proven us that BEAUTY & GENEROSITY are possible.
We could not have done it without YOU, our beautiful friends worldwide.
What a better way to share the celebration with YOU by offering you $10 to shop with us: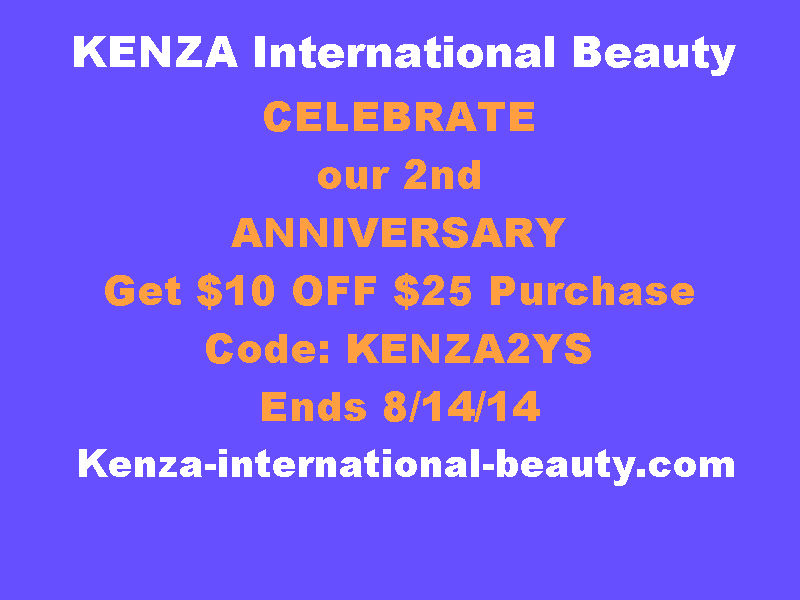 With Love & Gratitude
Khadija Fajry
Founder & CEO- KENZA International Beauty
MEDIA BUZZ: The Guardian – Telemundo – The Organic SPA Magazine – ABC4 and more